Is It Safe to Be Treated for Varicose Veins When Pregnant?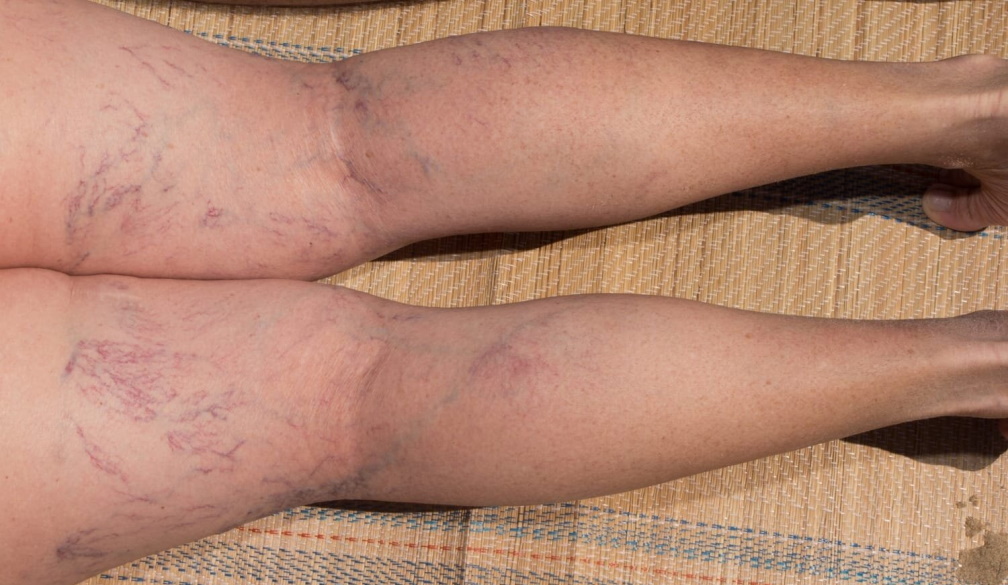 It can be scary seeing your legs swell and become heavy during pregnancy. Not to mention the discomfort, discoloration, and pain that comes with the condition. It's pretty normal to want to know if it's safe to treat this or if it would cause any harm to your unborn baby.
This article explains why this condition occurs during pregnancy and ways you can alleviate or reduce the symptoms. Read on to discover more information.
Causes of varicose veins in pregnancy
* Weakened or damaged veins generally cause varicose veins. The risk for developing this condition is pretty high during pregnancy, and here's why:

* There is an increased blood flow to your veins that can weaken the veins and disrupt the normal blood flow

* The hormone progesterone is present at high levels in a pregnant woman. This causes an overall relaxation in your veins that could increase blood flow and accumulate.

* The unborn baby's growth enlarges your womb naturally, which increases stress on your pelvic veins (around the pelvis). This stress will make it difficult for the other veins in the lower extremities to drain blood.

* Other causes include genetic predisposition and weight gain.
The signs and symptoms of this condition include:
* Swollen lower extremities (including the feet and ankles).

* Leg cramps.

* Change in appearance of the legs

* Itchy skin

* Discoloration around the varicose veins

* Treating varicose veins in pregnancy
Except it is life-threatening; for instance, when there is bleeding, health professionals will recommend safer methods of managing this condition. These include:
1) Regular exercise
Exercises that target the leg muscles are necessary for pregnant women. You can consult your doctor for advice on what exercises you can do even in the comfort of your home.
2) Don't wear heels or uncomfortable footwear
Sure, you love those heels. But now isn't the time to wear them. Save it for later. Right now, it would be best if you thought of more ways to allow your feet to breathe. Flats and sandals are a better option.
3) Watch your diet
It can be easy to give in to cravings during pregnancy and eat much more than you would. You have to keep this in check because being overweight can lead to the development of varicose veins.
4) Eat less salt in your diet
Not only people with hypertension need to observe this. Excess salt increases venous pressure, leading to fluid and water build-up, causing swelling.
5) Don't maintain one position for a long time
You must change positions frequently and engage in physical activity.
6) Sleep on your left side instead of your back
As your belly becomes more prominent, it is harder to sleep on your back. Sleep on your left side instead, as is recommended by health practitioners, so the uterus doesn't stress the veins of the abdomen and pelvis that could cause varicose veins.
Conclusion
It can be tough to see a change in the appearance of your legs during pregnancy, and the truth is, you can manage this condition till the end of pregnancy as it goes away entirely after the baby is born. You can treat the condition if you still plan on having more babies in the future, so if it reoccurs, it isn't worse than the first.
To receive specialist advice on varicose vein removal, consult a trusted vascular surgeon today.