Dental Treatment: Are They Covered by Medicare?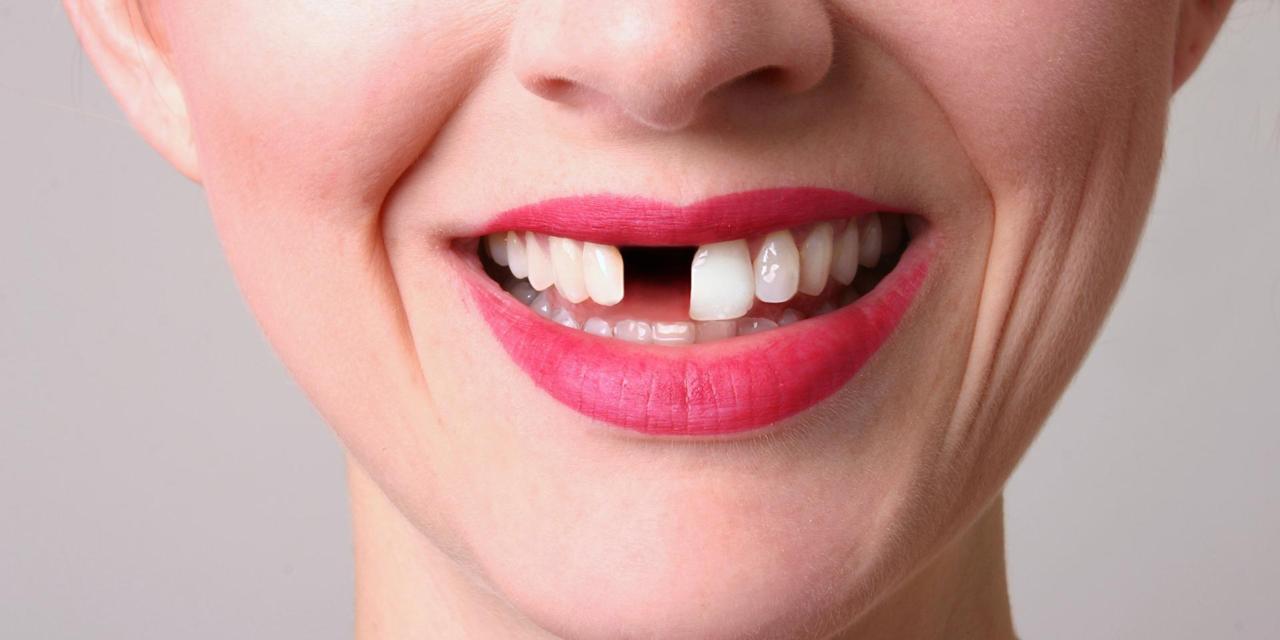 Dental care is crucial for maintaining oral hygiene and overall health. Yet dental care costs are not standardized – they differ across dentists and dental health professionals. Unfortunately, depending on the type of procedure you need, prices could be steep. Unaffordable dental care is the primary reason why many Australians choose to forego a regular visit to the dentist. However, you could significantly reduce costs if you have insurance to cover it. What about Medicare? Is dental treatment covered by Medicare in Australia?
Find out if your dental procedure is covered by Medicare in this article.
Medicare Coverage
Generally, Medicare coverage does not apply to dental procedures in Australia, unlike other health services. Dental care costs are shouldered by patients, not the Australian Government. However, there are a few exceptions to the general rule. Medicare coverage applies to a few dental services for eligible children and adults. For more info go to https://www.rockinghamdental.net/news/does-medicare-cover-dental-treatment/
Child Dental Benefits
Children who are 2 to 17 years old are eligible for Medicare coverage for up to $1,000 for 2 years. However, the coverage does not apply to all procedures. Some of the dental services covered for children are dental examinations, cleaning, X-rays, fillings, sealing cracked teeth, extractions, and root canals. Coverage does not apply to cosmetic or orthodontic dental work. Dental services covered by Medicare under this category are bulk-billed. Therefore, zero payments are needed.
However, eligibility is somewhat limiting. Medicare payments only apply to families that are already recipients of government benefits.
Check with the Department of Human Services website to confirm if your child is eligible.
Public Dental Services
Children and adults are eligible for publicly-funded dental services as long as they have:
        Pension Concession Card (Centrelink-issued)

        Health Care Card

        Pensioner Concession Card (Department of Veterans' Affairs-issued)

        Commonwealth Seniors Health Card
Generally, dental services eligible for public funding include filings, repair and maintenance of existing dentures, tooth removal, minor oral surgery, dental X-rays, and check-ups.
Also, Medicare coverage is available for some dental treatments under the Cleft Lip and Cleft Palate Scheme. All people not above 28 years old are eligible.
While you can undoubtedly cut on costs under public dental health schemes, there is a long queue. In some states, vouchers for private dental clinics are offered.
States and territories have different policies and types of services covered under public dental health. So be sure to check availability and the eligibility requirements of your state.
Conclusion
Expensive dental services remain a significant public health issue in Australia. The steep prices are enough to make people put off visiting the dentist for a while. As reviewed in this article, Medicare coverage is limited only to eligible children and adults. Children of a certain age can avail of Medicare dental benefits. Publicly-funded dental services are helpful, but the waiting list is long. Regardless, it's vital to maximize Medicare coverage as long as it's applicable. Make sure to check whether you or your loved ones are qualified to avail of these benefits.