Design Tips: Show Off Your Fabulous Industrial-Styled Home on Instagram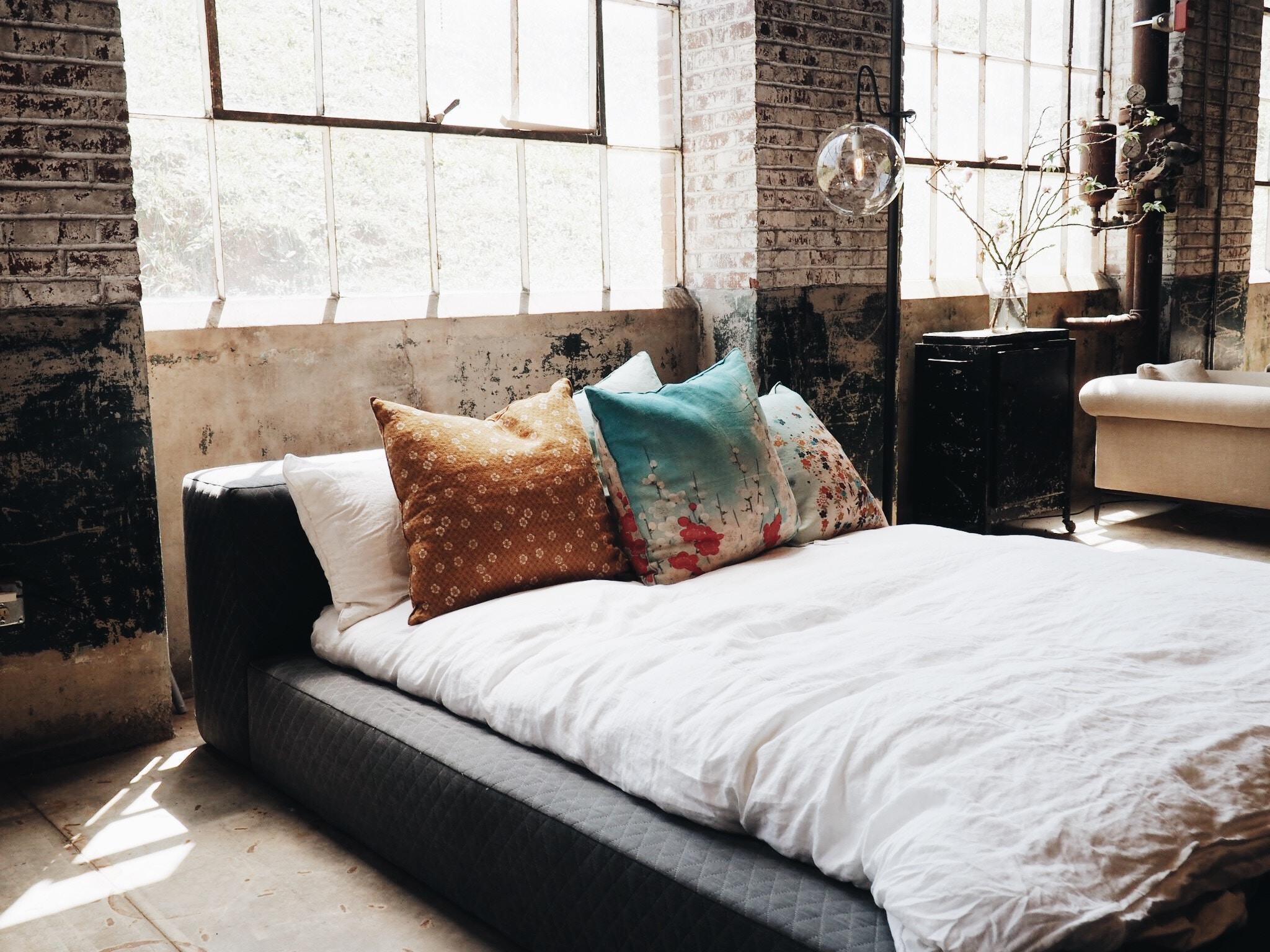 Home owners of the new generation know exactly what they want from their living space. They want functionality combined with urban décor, which is why they often opt for industrial style for their interior design. However, they are also driven by technology and are proud to show off their homes on Instagram. So, if you want to make your industrial-styled home Instagram-worthy, here are some tips for you.



Create a simple accent wall


The first thing that pops to mind when it comes to industrial design are exposed brick walls. They remind of old warehouses and are a great addition to any modern home. Usually, when you incorporate an accent wall into your interior design, the colour of the wall determines the colour scheme of the rest of the room. However, this isn't the case with industrial style. A bare brick wall is a wonderful solution for an accent wall, since it allows you to choose whatever colours you want for the other walls and the furniture in the room. Plus, the brick wall can stay untouched when you decide to make another change, and it will look great in combination with anything new and different you decide to bring into your room. And in case bricks aren't really your thing, you can choose a concrete accent wall, since it works in the same manner as the brick one. It's also quite affordable. All you need are some cement boards and you're all set.



Let your artwork tell its tale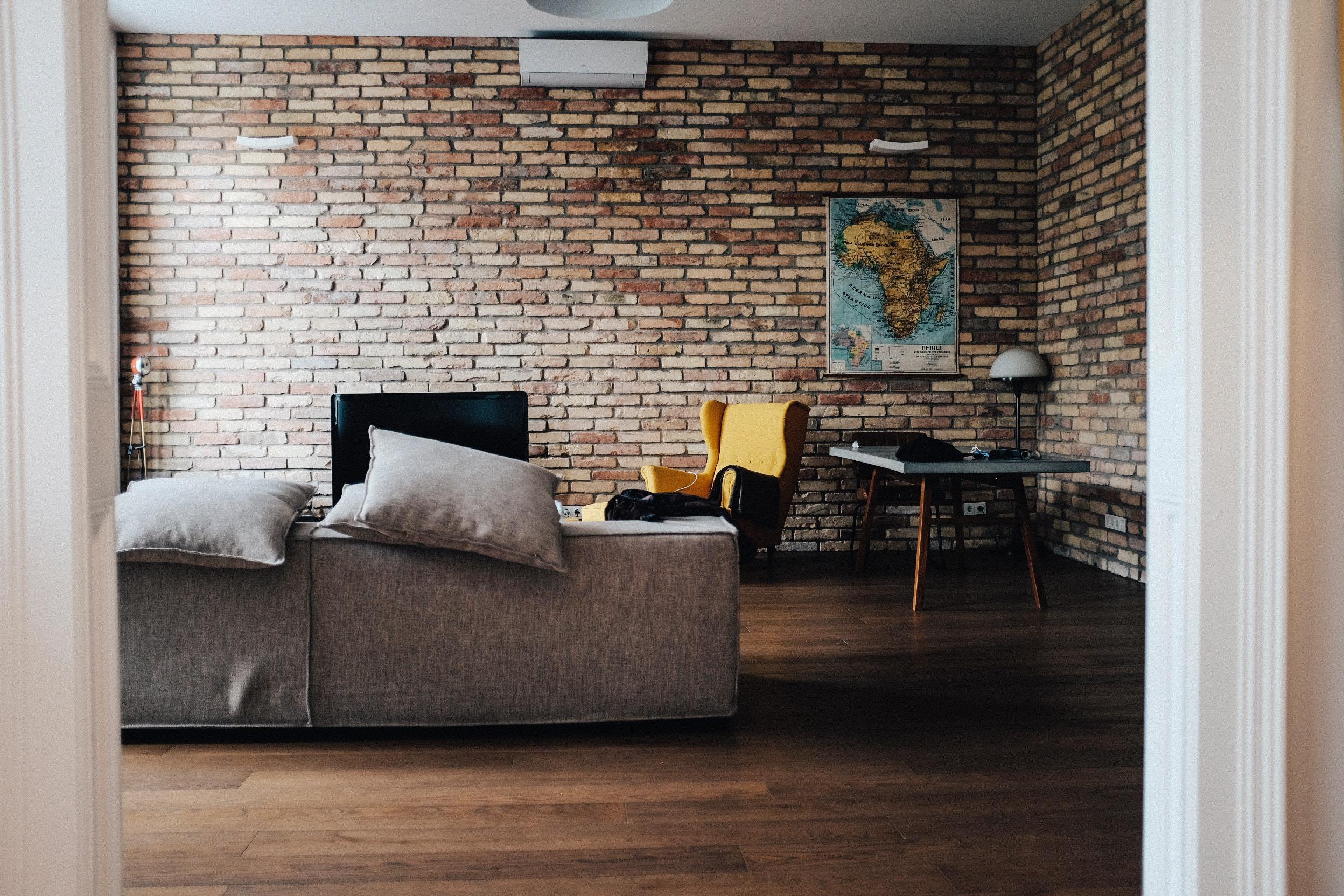 If you're an art lover who wants to introduce some industrial style to their home, the options are limitless. Industrial art can be somewhat edgy and casual, with all sorts of vintage signs and even old-fashioned kitchen utensils all around your home. You can get an antique sewing machine and display it as a focal point in your living room, or hang a big clock with an exposed inner construction on one of your walls. If you want something more contemporary, but with a touch of the industrial style, find a good graffiti artist to breathe some life into your interior, whether on your walls, ceiling or both.



Invest in new lighting fixtures


There are many types of lighting fixtures that can bring industrial era into your home. They vary from sconce wall lights to eye-catching pendant lights, made of materials like steel, copper or aluminium. Whether you decide to install them above your kitchen island, on your dining room walls or in your living room for that perfect Instagram photo, make sure you do it safely. Countries like Australia have made it a legal requirement to have a licenced contractor install the lights, taking all the responsibility for the work done. For this reason, hiring a trustworthy Sydney electrician is the perfect solution for them, but also for anyone else who understands the importance of putting safety first, and especially so when one of the ways to make your lighting fixtures look more industrial is by leaving wires hanging around them.



Do some mixing and matching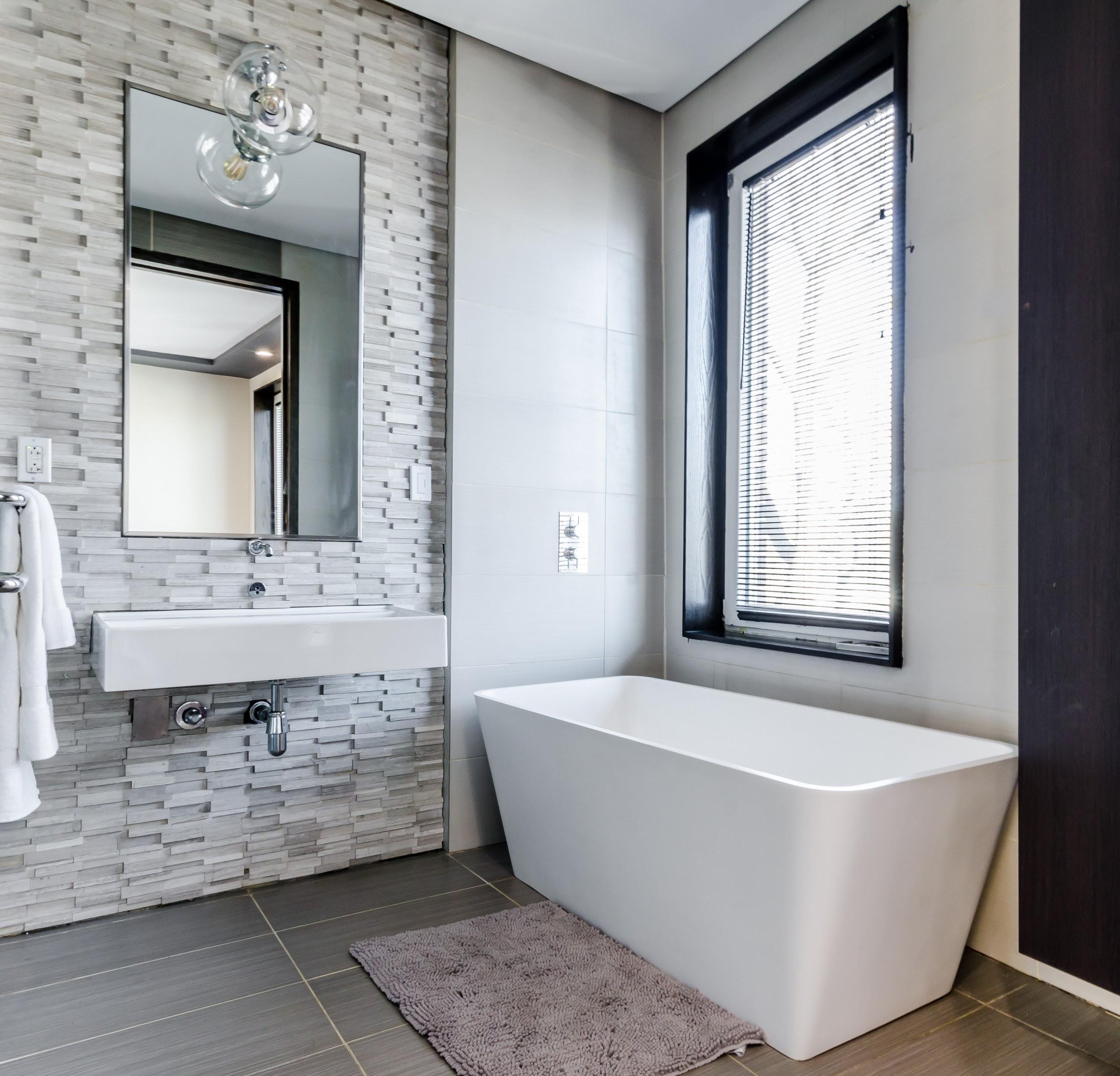 Industrial style is a very flexible one. First of all, it's easy to combine with other styles, and second, it actually encourages you to use old things, even those you were ready to throw away. So, if you want to make a nice mix of different styles, it's as simple as getting several types of furniture. You can mix any other contemporary style with vintage details to have a modern home with a touch of industrial décor. For example, choose kitchen appliances that have a stainless-steel front or just go through your old things and find those that can be repurposed and reused. You can turn old ladders into cool shelves for your bedroom, you can use some vintage beer or wine crates and turn them into clever storage space in your hallway or even your bathroom, or you can even make a coffee table using big industrial gears and some thick glass or wood on top of them. Once you combine the vintage with the modern, you can snap as many photos as you'd like and post them for all your followers to admire.
If you want to change things up in your home and add some new details while staying cost-effective, industrial style is perfect for you. So, let industrial era inspire you when decorating your home and turning it into a great-looking place, worthy of any Instagram account.