What to Consider When Buying Pre-Workout Supplements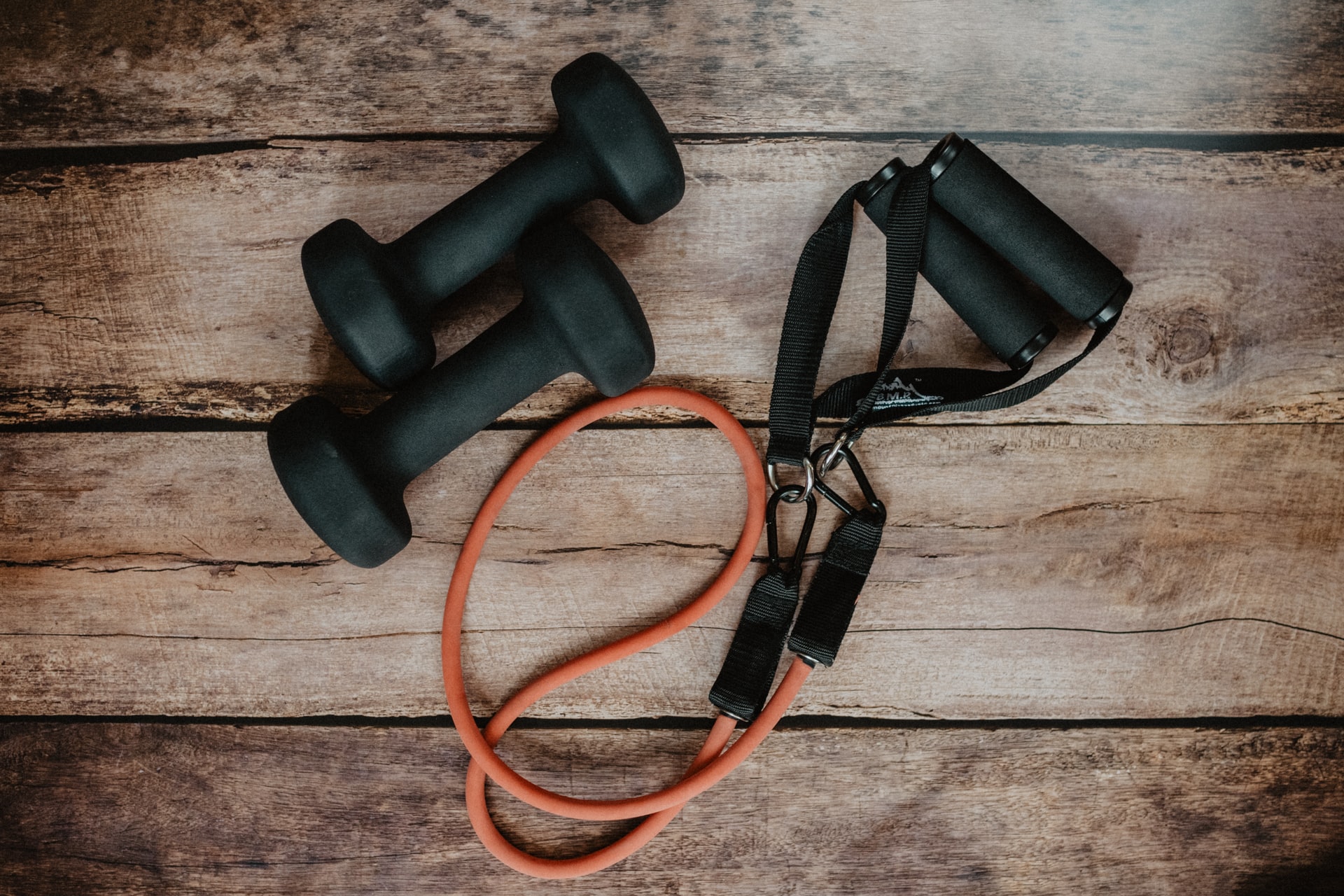 Every serious trainer knows the importance of using pre-training supplements. These products improve endurance, enhance focus, and promote muscle development. This explains why they are gaining traction among people who like exercising.
Types of Pre-workout Supplements
The following are the most popular types of pre-training supplements in the market.
Arginine
Arginine is an amino acid that stimulates the production of nitric oxide, a substance that causes more blood to flow into the muscles. This, in turn, improves muscle pump and makes you gain mass faster.
Beta-Alanine
Although it occurs naturally in the muscles, taking supplements with Beta-Alanine is useful to trainers. This is because it boosts performance during training.
Caffeine
Caffeine is the most abundant stimulant in the world that is known to improve focus and alertness. It also helps in muscle recovery after exercise. However, your daily intake should not exceed 400mg since it might cause sleeplessness.
Creatine
Like Beta-Alanine, creatine also occurs naturally in your body. However, the amount produced in the muscles is not sufficient if you want to integrate it into your training routine. This is why creatine supplements are among the most used pre-training shakes.
Creatine works by increasing the production of adenosine triphosphate (ATP), which fuels your muscles. As a result, they promote muscle growth and reduce recovery time.
Vitamin B12
Vitamin B increases the production of red blood cells and is also useful in metabolism. Both of these processes are crucial for muscle development, which is one of the primary reasons for undergoing training.
Other ingredients found in these supplements include carbohydrates and proteins.
How to Choose a Pre-workout Supplement
However, the increased use of pre-workout shakes means they are readily available in the market. While this adds variety, it makes it difficult for prospective buyers.
Here are some of the
factors to consider when shopping for a pre-workout supplement
.
Alignment with Your Fitness Goals
The most crucial factor to consider when shopping for a pre-training supplement is whether it will help you achieve your goals. If your objective is to lose weight, it would be best if you avoid products that contain high levels of carbohydrates and sugars. Such shakes have hundreds of calories that can make you gain weight.
Likewise, if you intend to gain mass, you should search for a supplement with the ingredients to help you attain that goal.
Ingredients
Because they serve different purposes, every category of supplements has unique active ingredients. For example, those that improve endurance have creatine while those that boost
muscle development
have branched-chain amino acids.
That said, people react differently to these ingredients. This is why you must stop consuming a product if you start experiencing any side effects. Even better, you can avoid this by reaching out to your nutritionist before you start taking supplements.
Wholesomeness
When shopping, experts recommend prioritising products that have familiar ingredients over those with substances you do not know. The same applies to the labelling on the packaging – if it promises to achieve its goals in a short time, or without training, avoid it entirely. The ideal supplement should list the ingredients it contains, the recommended dosage, and make realistic promises. More importantly, it encourages you to become more active.
Exclusion of Harmful Substances
Unfortunately, some manufacturers add harmful chemicals to pre-workout supplements to increase their potency. One famous example of such a substance is DMAA, which was banned eight years ago. According to industry experts, DMAA is known to cause chest tightness, increase blood pressure, and in severe cases, it can lead to cardiac arrest.
Conclusion
It is advisable to consult an expert before you buy a supplement to avoid allergic reactions and other potential health issues.