Safety Guide on How to Use Hair Straightener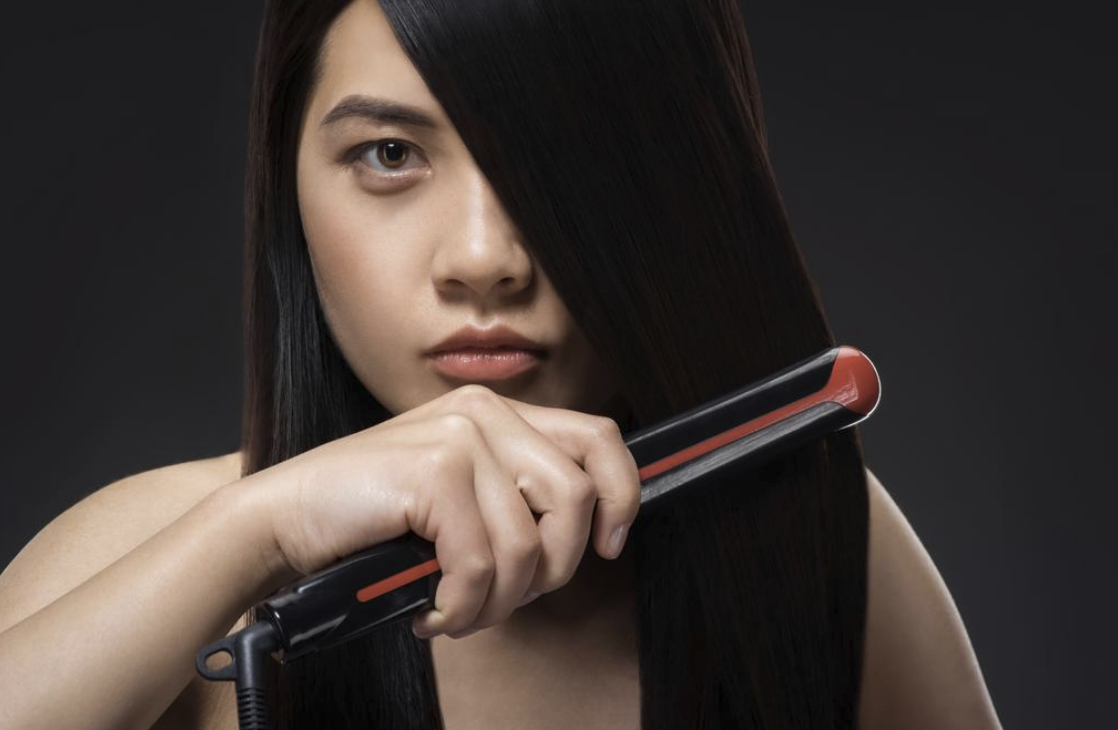 How to Use a Hair Straightener Safely
If you're looking for a way to get sleek, straight hair without using chemicals, then a hair straightener may be the perfect tool for you. However, it's important to use this styling tool safely if you want to protect your hair from damage and avoid potential injury. Here are some tips on how to use a hair straightener safely:
Start With Dry Hair:

Before using your

hair straightener GHD

, make sure that your hair is completely dry—if it's damp or wet, the heat of the iron can cause serious damage. If your hair is still damp after showering or swimming, wait until it's completely dry before reaching for the straightener.
Apply Heat Protectant:

It's important to use a heat protectant product on your strands before styling with any hot tools like curling irons and flat irons since they can cause breakage and split ends when used too frequently or at too high temperatures. Look for products specifically designed for heat protection; these often contain silicone-based ingredients that create an invisible shield over each strand of hair so it doesn't become damaged when exposed to high heat levels from styling tools.
Tips for Styling With a Hair Straightener
It's no secret that hair straighteners are an essential tool for styling great-looking hair. Whether you want to create sleek, straight locks or opt for a more voluminous look with curls and waves, a good quality hair straightener is your go-to styling device. It can be tricky to get the desired results at first if you haven't used one before, so here are some handy tips for using your hair straightener like a pro.
First off, it's important to pick the right temperature setting. If you have fine or damaged hair then it's best to keep the heat setting low and use multiple passes over each section of hair. For thicker or coarser textures, increase the heat accordingly but avoid going too high as this could damage your locks.
To help protect your hair from heat damage when styling with a flat iron, apply a thermal protection spray before use and make sure all sections of dry (or damp) hair are evenly coated in the product first. This will help prevent burning and also keep your strands hydrated while getting them into shape!
When it comes to actually use the iron correctly on each section of your locks start from the roots down towards ends in slow strokes rather than rapidly going.
Conclusion
In conclusion, hair straighteners are an important tool for achieving smooth, sleek and shiny hair. They provide an easy and convenient way to create a variety of different hairstyles with minimal effort. Hair straighteners are available in a variety of types, sizes, and price ranges to suit different budgets and needs. With the correct usage and maintenance, a quality hair straightener can last for years.