Motorhome Safety 101 For Driving in Bad Weather Conditions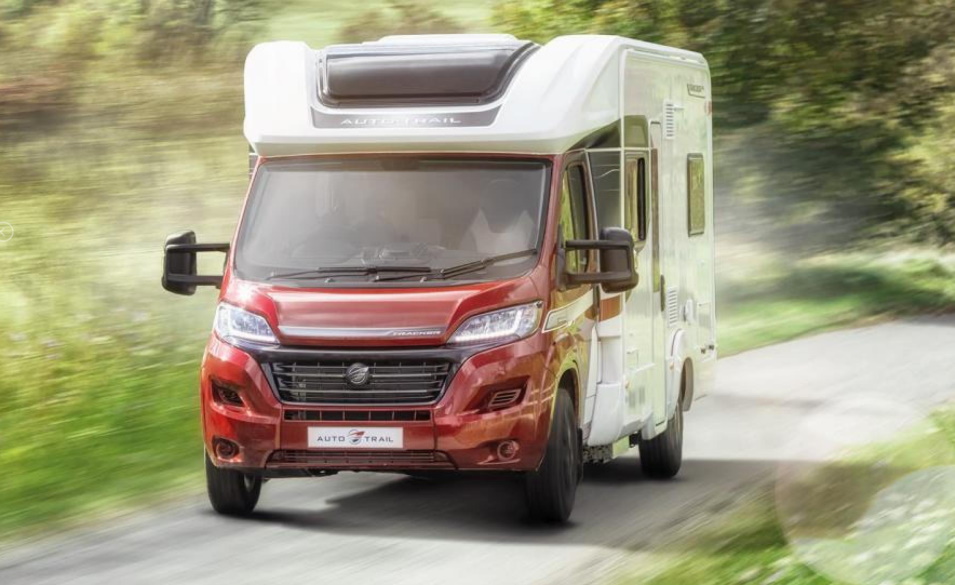 Winter is a memorable season, and driving during the wintertime allows you to observe and observe the beauty of winter to the fullest. While it is fantastic to enjoy and experience nature, you have to protect yourself from the harsh cold.
Most times, people who live and drive in motorhomes, spend time in warmer environments, but you have to prepare for the cold if you plan to go winter RVing. The cold weather may be nice, but safety always comes first. Don't let the cold stop your adventure. Here are specific tips you could use to keep you warm and improve your driving experience. Please ensure to read to the end.
Purchase the ultimate motorhome, by viewing a list of brand new Gold Coast motorhomes for sale.
Essentials to have
Think about all the problems you might encounter during the winter. These include too much humidity, ice on your windows and pipes, cold intolerance, snow problems. Having a dehumidifier reduces the moisture in your car. Humidity is related to moisture content, and moisture is what microbes need to thrive.
You wouldn't want mold growing comfortably in your vehicle. To protect against the heat, you can get a portable heater, warm clothes, heavy blankets, and hot water bottles to keep you warm all through the summer. Other equipment such as insulation tape, ice scraper, and snow shovel will also come in handy.
Don't forget that your RV wasn't built for winter.
You need to ensure that your motorhome is all prepped for your safety. The major problem you would encounter if you don't prepare well is the issue of too little insulation. Carry out routine checks before you start your car.
Look out for air leaks in the vents and windows. Insulate your pipes, vent hatch, and windows. It's best to insulate your windows at night. Use diesel additives to prevent your fuel from freezing. Winterized diesel is also a good alternative. Before you set out for the day, it'll be wise to know what kind of weather to expect, so tune in to that weather channel!
Drive safely
Driving during the winter is different from other seasons. The roads are more slippery, and it's easy to have an accident on the road, so mind the way you drive. To stay safe during this period
Travel half of the regular speed limit
Don't even think about overspeeding if you care about your wellbeing. While it's good to seek out an adventure, it shouldn't be at the detriment of your health or the health of other people.
Think about other drivers
There's the problem of poor visibility during the winter, and other drivers may not be able to see your roof overhang. Always signal to inform other drivers.
Keep a distance
Keep a reasonable distance between your car and any vehicle in front of you. Also, use the standard safety precautions like using a seatbelt and driving slowly.
If it's slippery, don't use your brakes.
Never press down the brake abruptly if you need to stop. To prevent skidding off the road, instead, press on the brakes and turn slowly in the direction of where you want to go.
Summary
In conclusion, wintertime is adventure time but is also very dangerous in terms of the harsh environment. Do all you can to ensure the safety of yourself and others in your community by following safety tips. We have listed some of the tips in this article to help you. Buy the motorhome of your dreams but visiting a luxury motorhome dealer such as Elite RV.