How Sensors Are Revolutionizing Travel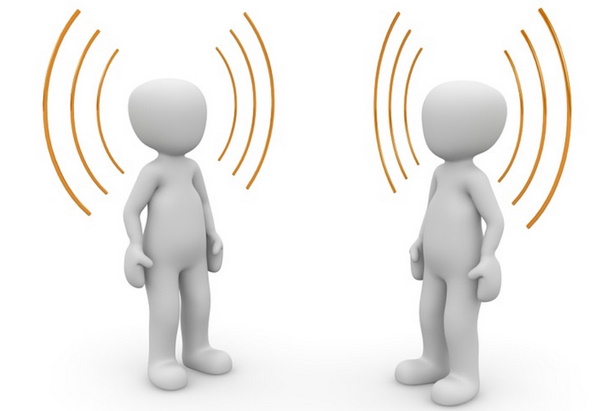 Imagine a world without your senses: where you cannot see, hear, smell, taste, or touch.
Without the ability to sense your surroundings and the things that comprise it, your body will not be able to respond to your environment, learn new things, or even protect yourself from dangers around you.
Now imagine if aside from your five senses, you can actually sense other things: things inaccessible by sight, hearing, tasting or touching, and things too far for them to reach.
This isn't about magic. In fact, humans have used and have been developing sensor technology since time immemorial. And at present, our modern world is built on many sensor technology applications.
The Evolution of Sensors
Sensors are found in the most mundane objects like switches, buttons and knobs in remotes and elevators, all the way to complex machines like supercomputers, smart phones, and electric cars. Any machine that requires a processor to produce a certain output requires a sensor that gathers the data needed to be processed. This is how the TV knows whether you want the sound higher or lower, or how a dating app knows whether you're swiping left or right.
But sensor technology applications also involve more crucial activities like transportation. Radars and sonars allow airplanes and submarines to get around even as their pilots see very little of the sky and sea. This is how they avoid dangers and identify the best paths to take despite there being no traffic signals in their paths.
Sensor Technology in Daily Transportation
At present, we are already using similar technology in travelling through our cars. GPS technology informs navigation apps through sensors in satellites as well as information sent by its users.
However, while this was revolutionary at the time it was introduced, it does have many limitations. GPS information is not updated as often as it should, and sometimes navigation app users are not as eager to help out the apps by alerting it of roadblocks, accidents, or road closures. Neither can a navigation app warn you whether a speeding car is just around the curb or if there is a car coming around a blind corner.
Luckily, there is already a sensor technology application specifically designed for such a purpose. In the same way that radars and sonars use the interaction of sound with its surroundings to gather information which is invisible to the eye, Vibration Detection Technology and Ranging Sensor Technology is already revolutionizing daily transportation by improving the range and scope of data acquired by sensors.
Ranging Sensor and Vibration Detection Technology uses the reaction of sound against optical fiber networks available in urban areas to give real-time information about traffic, pedestrians, roadblocks, without relying on other users. This gives Vibration Detection and Ranging Sensor a range comparable to radar technology and a quality almost equalling sonar tech.
If it is applied to cars, trains, and other urban means of transport, not only can it make travel quicker, but also safer for commuters and drivers alike.
The Future Vibrates At a Good Frequency
Sensors represent leaps and bounds in human achievement that enable us to interact with the world and each other in a scale and range which would have been difficult to imagine only decades ago.
The Vibration Detection and Ranging Sensor Technologies are just some of the ways sensory technology applications are evolving to suit our ever-growing needs. We are living in exciting times and it is only getting better if we maximize the use of such tech.