How to Get the Most Out of Melbourne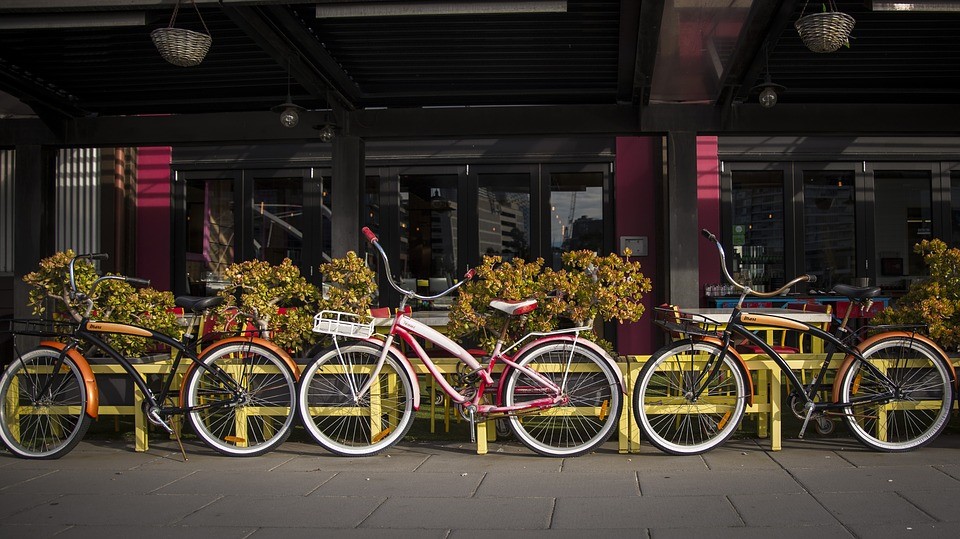 Sydney may have the world-famous Opera House, but Melbourne is still recognised as Australia's cultural capital. There are a thousand and one reasons to visit this wonderful city, and tons to do once you get here. So, whether you're visiting for a day or going for an extended vacation, and you want to know how to get the most out of your time, then this article is for you.
Four Seasons in a Day
First things first, remember to pack for all weather, as Melbourne has a reputation for its changeable weather, famously said to have four seasons in a single day. Although this is not entirely true, the weather can be quite temperamental. A single day can start off with muggy clouds and light rain, then quickly turn into bright sunshine and clear skies. It's a consequence of simple geography as hot desert winds coming down from northern Australia mix with cold winds coming up from the Arctic south. Sunblock and a raincoat are definite necessities for any trip to Melbourne.
When to visit
Melbourne is generally good year-round. However, the off-season is traditionally between June to August when the weather is coldest. Most tourists visit during the December to March months when the weather is warm and pleasant and most of the big events take place, including the Australian Grand Prix and the Australian Open. If you're visiting for some retail therapy, then there are plenty of boutique shops, malls, markets and warehouse sales to enjoy.
That said, one of the best times to visit must be in early November when spring starts to turn to summer and the world-famous Melbourne Cup kicks off. The 'race that stops a nation' takes place on Monday, November 4th, and Melbourne itself is the best place to experience the huge event. Even if you can't get tickets to the racetrack, there will be plenty of bars and cafes showing the races. Fear not if you're visiting on a budget but still want to put a bet down, as you can always check for bonus offers from online bookmakers.
Experience the Food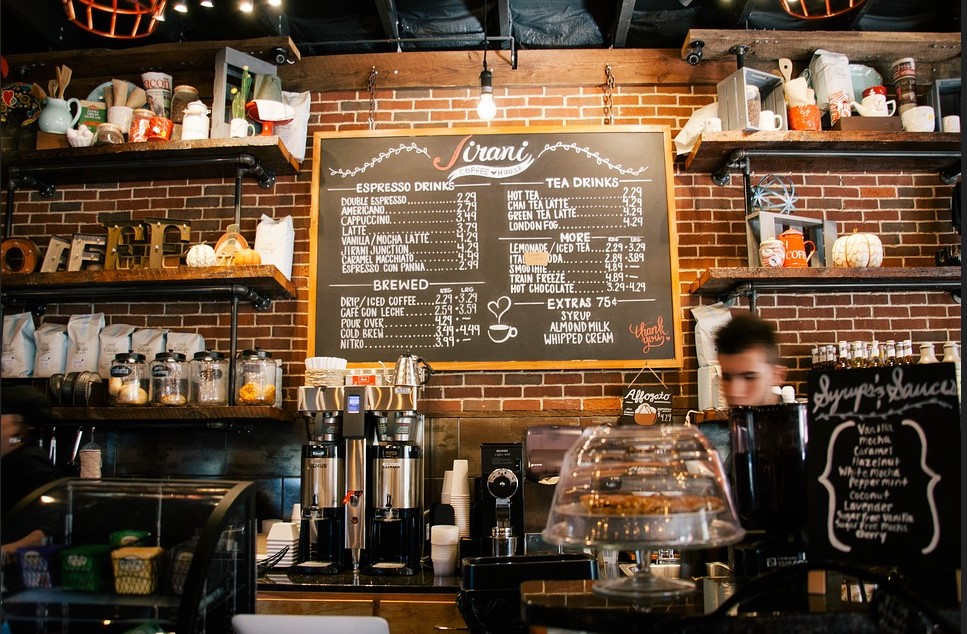 When it comes to food, Melbourne is a multicultural cornucopia as choices abound. There are thousands of places to eat that cater to all tastes and nationalities as well as quaint coffee shops and cafes lining the streets.
Whatever you do, don't miss out on a trip to the Queen Victoria's Winter Night Markets, a great place to enjoy some leisurely shopping as well as try out an insane variety of delicious street foods from all over the world.
For Italian food, you can hit up any number of restaurants on Lygon Street, the famous Italian area. For Asian cuisine, head to Little Bourke Street in the Central Business District. For vegan and dietary foodstuffs, check out the Organic Food and Wine Deli on Degraves Street.
Nightlife
Over the past few years, Melbourne has become an increasingly late-night city, and like the food, the nightlife in Melbourne caters to all tastes. From quaint bars where you can enjoy a quiet drink with friends to booming nightclubs that stay open all night, Melbourne has more than enough to keep you entertained at night. The Central Business District is one of the best areas to get your buzz on, with tons of rooftop bars, fancy venues and underground clubs. Some of the outer districts like St Kilda or Northcote also offer plenty of opportunities for late-night fun.
For live music venues, check out the Curtin. For live cabaret, there's The Butterfly Club. For a good cocktail, why not try the excellent Glamp Cocktail Bar? If you're a gin drinker, then the Gin Palace is the perfect place for a late-night martini.
Culture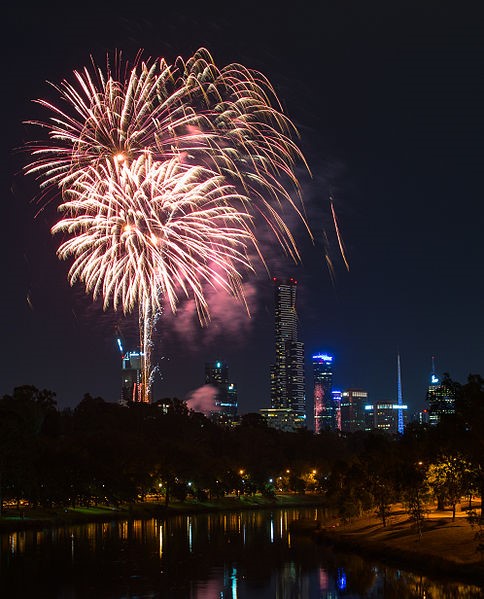 As Australia's cultural capital, there's plenty to see and do if you're visiting for the culture. Melbourne bursts with wonderful public art, various festivals, theatre venues, music, performing arts, museums and art galleries. If you visit between March and April, then you'll get to enjoy the fantastic International Comedy Festival. In November, about a week after the Melbourne Cup, you'll have the opportunity to enjoy Melbourne's Music Week. The Moomba Festival is also something you won't want to miss. Beginning on Labour Day in March and centred on the Yarra River, it's one of Australia's biggest festivals, attracting over 3.8 million people last year for four days of parades, fireworks, carnivals, live music and water sports.
So, there you have it: Some guidance on how to make the most out of your trip to Melbourne whenever you choose to visit. Whether you're a native Australian or a tourist visiting Australia for the first time, make sure to check out this wonderful city.