Visit Barcelona - December Agenda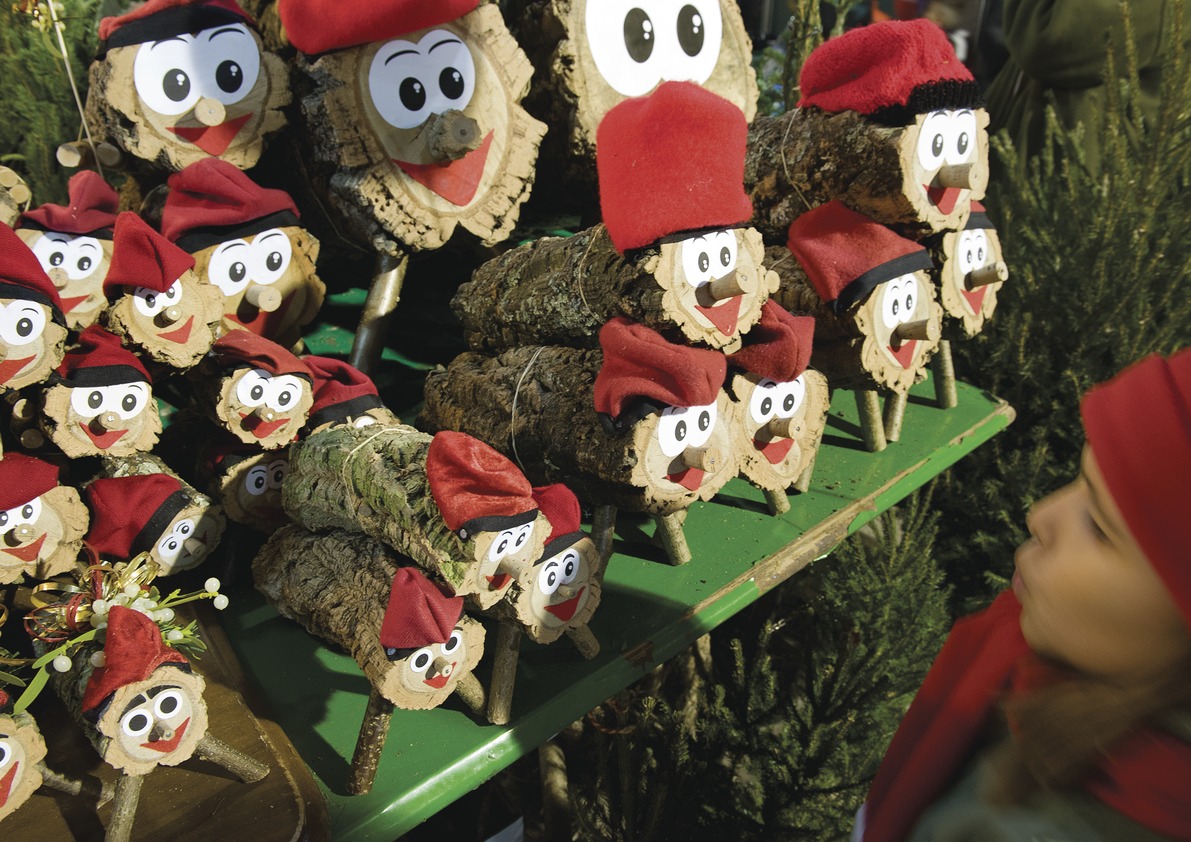 Barcelona is a wonderful place to be at any time of the year, but in December the city takes on a magical vibe you won't find elsewhere. The sun is still shining, the sky is blue, you can enjoy café terraces and explore the streets and neighbourhoods. And everywhere you go, you'll find Christmas: markets, concerts, family activities, numerous shops offering original gifts, restaurants serving traditional and contemporary festive Catalan dishes, and lights everywhere bringing sparkle to the dark nights. What's more, outside the city, you'll find a range of memorable cultural events to enjoy from fairs of pine trees and roosters to a torch procession and living nativities, as well as great days for the whole family at PortAventura World. 
In Catalonia, the days of celebration are December 24 (Nit de Nadal), 25 (Nadal, which is marked with a splendid, multi-course feast), 26 (Sant Esteve, when the main dish for lunch is a plate of cannelloni made with the leftover meat from Christmas Day), 31 (Cap d'Any, celebrations to welcome the new year) and January 1 (Any Nou).
When it comes to Christmas, Barcelona is a city that has it all - over 1,000 activities will fill the city streets during this season. During the festive season, several historic markets set up their stalls including the Fira de Santa Llúcia in front of the Cathedral, which has been around since 1786 and is where city residents go to buy nativity figures, Christmas decorations and small gifts. A similar market is held in front of the iconic Sagrada Família (Fira Nadal Sagrada Familia). Throughout December, there's also a splendid and extensive programme of musical treats going on around the city with all tastes catered for.
For more information click here