8 Common Misconceptions About Online Gaming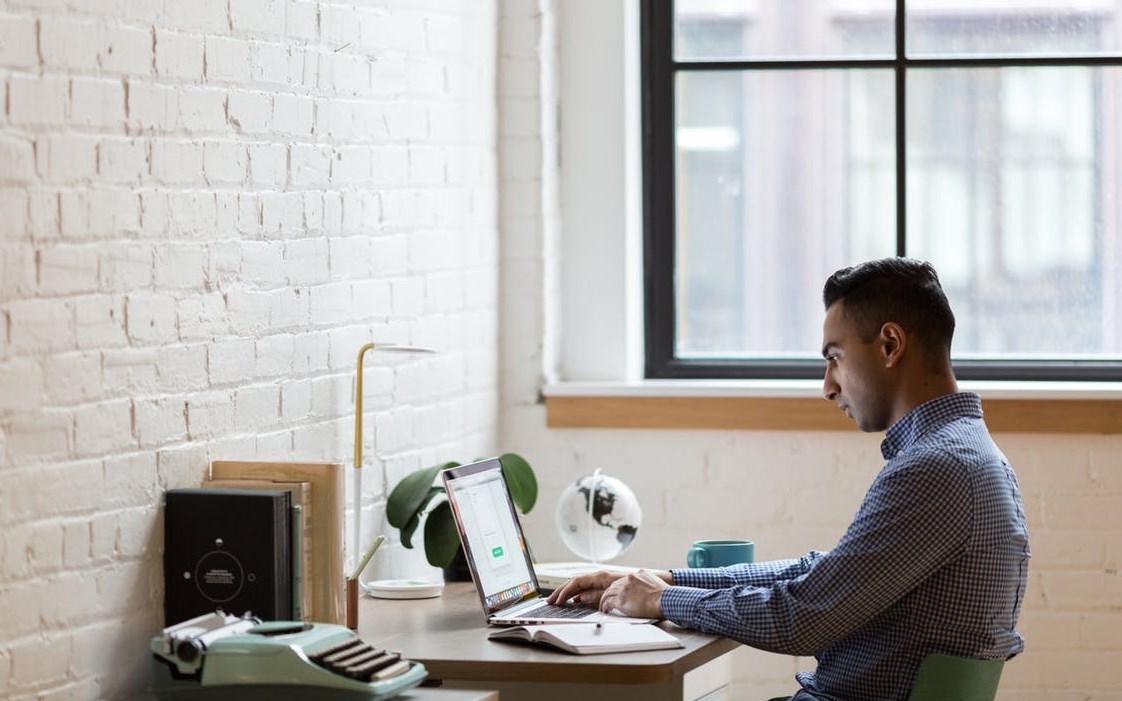 It is hard to imagine yet some myths about gaming persist today. Video games are often accused of inciting violence, but this isn't always the case. In fact, for most people, gaming serves as an escape from the stresses of everyday life. It is one of the most popular forms of entertainment for all demographics.
However, its widespread use attracts assumptions from people who aren't familiar with it. A young adult who grew up playing video games better understands how technology works than older adults. So before you start passing judgment on the video game and their players, take a look at the list of common gaming myths.
It is a complete waste of time and energy: Parents, family, and friends often tell their children that playing online games for several hours a day and staring at a screen is a waste of time. However, research has shown that video games positively stimulate the brain. Also, if you want to learn new abilities, become more social, or engage in role-playing simulations of real-world scenarios, video games are the best way to do so.
Those who play the game have no time for socializing: There has long been a stigma attached to a gamer, namely that they are a socially awkward set of people who do not know how to engage in meaningful conversations, and this is not true. Thousands of gamers can hold a meaningful conversation with thousands of people on streaming platforms such Facebook or WhatsApp, as you can see if you take a good look around.
Only young folks should be allowed to play games: Many people assume that young folks are the only ones that play video games, this is false. Young folks aren't the only ones that enjoy playing video games. Because of this, there are a variety of different game genres to choose from. Older gamers can still be seen playing games like pokemon or animal crossing, which were initially designed for children but are still enjoyed by many adults.
The mind will decay if you play video games all day: Most people agree that spending an extended period staring at a screen is terrible. Spending too much time on one thing is a bad idea. As humans, we need a particular amount of balance in our lives. So, therefore, it is essential to maintain a healthy balance between one's social interaction, dietary intake, education, or even time alone.
Playing video games promotes hostility and violence: Violence and hostility are not caused by playing video games. Nowadays, children are not permitted to play games rated for their age because of the fear of violence, but research has shown that games do not encourage violence nor does it encourage online gambling. There is also a prevalent belief that gaming can lead to an increase in aggression. According to prior studies, the long-term effects of violent games on youth violence are practically zero". This is to say that whether a gamer is playing online games or gambling on online casinos, some people will still be sure to make the wrong assumptions.
All gamers are tech-savvy: People believe that gamers are more familiar with technology because they are often in front of a screen, but that doesn't automatically mean they can solve all technological issues. Most of what an average individual can do to fix your router as the casual gamer is turn it on and off or change its channel, which one can do with the help of Google.
PCs are the only platform of choice for serious gamers: Whether it is a PC, a console, or even a mobile device, it doesn't matter. It all comes down to personal preference. PC gamers typically prefer the speed and multitasking abilities of their dedicated workstations. Console and mobile gamers prefer to relax on the sofa with a controller at hand, while those who like to play on enjoy the convenience of being able to play on the shot. Regardless of whether you play games on a PC, console, or mobile device, you're still a gamer.
Social skills are non-existent in gamers: Most people who don't understand the concept of playing video games online think that all of the players are lonely teenagers, living in their parent basements and eating chips all day long, or those kids who haven't had the opportunity to play outside and make new friends. Being online allows you to meet with people from all around the world. There are many powerful gaming communities where gamers can meet others who share their interests and hobbies.
Conclusion

Games have many advantages, just like how sport can help a person develop flexibility or stamina. As a result, can it damage someone's psyche? Playing video games is not a bad thing if done in moderation. Gaming is a beautiful pastime that should be enjoyed.