How to Prevent Driving Fatigue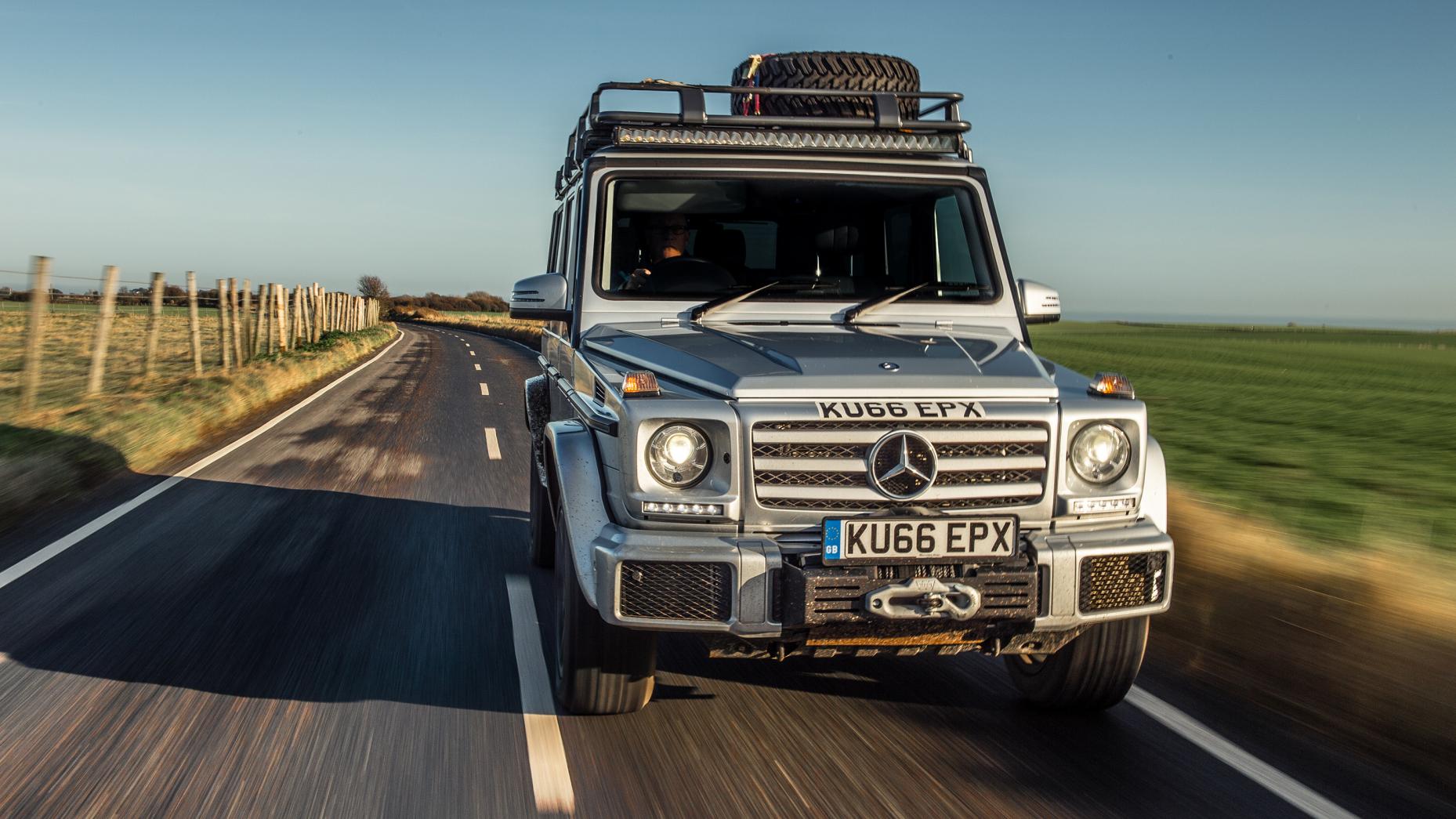 Car accidents are unfortunate happenings that we face each day. These can be attributed to driver fatigue and drowsy driving. While the best solution is not to drive when fatigued, drives still do it anyway. Nonetheless, there are various ways to prevent driving fatigue and stay alert on the road.
What are signs of driving fatigue?
Fatigue slows your reaction time and lessens your awareness, making you likely to cause accidents. Improper vehicle maintenance can also result in accidents. If you need panel beating or other car repair services, get quality Glen Waverley smash repairs before embarking on your journey.
There are many dangers of fatigued driving, and the warning signs to look out for are;
Daydreaming

Frequent blinking and difficulties in focusing

Missing exits and traffic signs

Swerving or hitting the rumble strips

Difficulties holding your head up

Yawning repeatedly
 How can you avoid driving fatigue?
1. Get adequate sleep
Sleep plays a critical role in the functioning of your body. If you sleep few hours each day, you'll likely feel fatigued and sleep on the wheel. According to the Foundation for Traffic Safety, people who get fewer hours of sleep are five times more likely to get involved in car crashes. To avoid driver fatigue, sleep at least six to eight hours daily and avoid interruption while asleep. Switch off the TV and music system and strive to get uninterrupted sleep.
2. Eat a healthy diet
Skipping meals or eating at odd hours can make you feel fatigued. It also affects your sleep patterns, which can cause sleep deprivation. Take a light snack before bed and eat a few hours before going to sleep. Also, eat a balanced diet to maintain high energy levels and optimal health.
3. Stop often/ Take breaks
Driving can be exhausting, and if you drive for hours, you'll likely feel fatigued and drowsy. Even if you feel energetic, stop after every two hours drive or after every 100 miles covered. Get out of the car and walk around to relax your muscles.
4. Don't drive for too long
It's surprising how some drives cover over 20 hours in a day! This not only leaves you tired but is very risky. To avoid fatigue, don't drive over eight to ten hours in a day. This way, you allow yourself ample time to rest and relax your body and mind. If you feel tired or sleepy while on the road, let a licensed passenger drive or pull over and take a short nap. Moreover, co-drive with another driver, allowing you to rest and take breaks when the other person is on the wheel.
5. Avoid alcohol& Medicines that cause drowsiness
Drunk driving is one of the leading causes of accidents on the roads. That not all, though! Drinking alcohol significantly contributes to driver fatigue- no matter the amount consumed. To avoid this, abstain from alcoholic drinks. Also, check your medications and avoid ones that advise you not to drive or operate heavy machinery. These include pain killers, sleep-inducing drugs, allergy pills, ad muscle relaxers.
The bottom line
Driver fatigue affects both short and long distant divers. It affects your concentration on the road, making you prone to accidents. To avoid this, consider the ideas mentioned above, and stay alert and enjoy a safer ride.