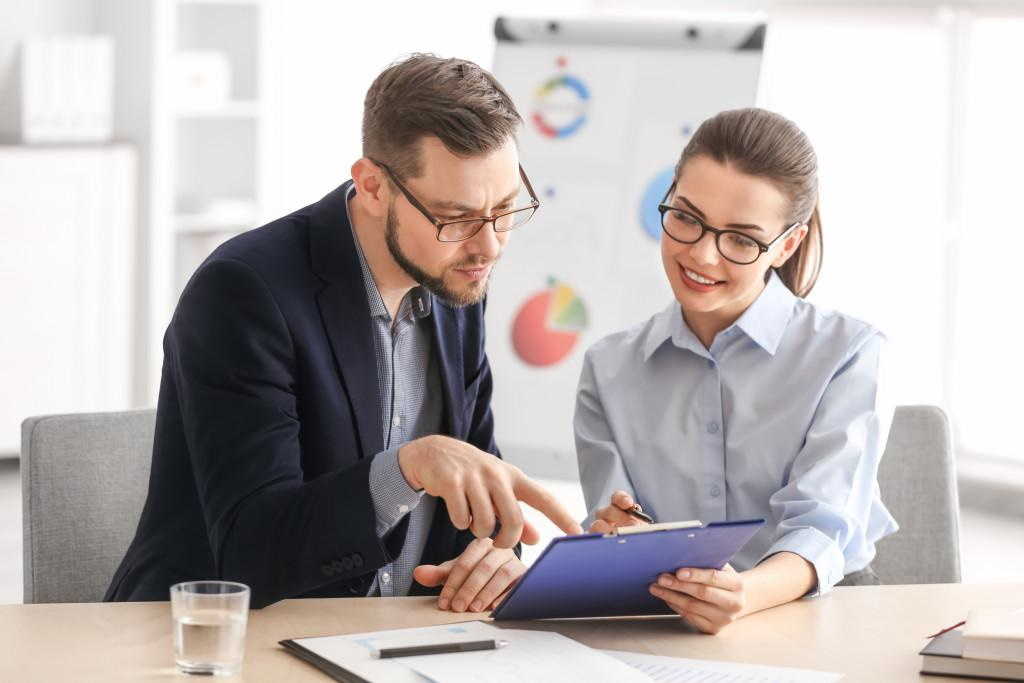 All small-to-medium sized business owners will tell you: it's imperative to evaluate your business needs when it comes to insurance. You have to analyse your assets and work out which cover is best for you, your staff and the overall growth of your business.
This is partly due to ensuring you are covered for a range of unforeseen setbacks, but also covering new assets in the future, so that you're always covered in the event you may happen to need it.
Today's business arena is volatile and the risks complex, so it can be difficult to find the right insurance to cover your needs. This is where business pack insurance comes in.
Business pack insurance is designed to cover a wider range of risks, including:
Financial risk: This is designed to cover your business if, for some unexpected reason, it is unable to meet its financial obligations.

Security risk: The risk of embezzlement, fraud, misdirection and theft is higher than even in the digital era. Security risk is designed to cover your business if you fall victim to one of the aforementioned crimes.

Property risk: The risk of natural disasters causing damage to your property can be covered by property risk insurance as part of business pack insurance.

Legal risks: The risk of your business facing legal action from employees, investors, competitors, customers, suppliers etc. can be covered as part of business pack insurance.
Let's dive a little deeper into business pack insurance and why it could be highly beneficial for your company.
What can business pack insurance do for your small-to-medium enterprise (SME)?
Business pack insurance is a popular option for business owners looking to cover the aforementioned risks. It has many features that are designed to protect a business's assets, customers and employees from these risks by providing financial support in the event of a negative occurrence harming your business.
What does it entail?
Business pack insurance covers a range of insurance options for your enterprise. It protects your business from losses that may be incurred in the event of any unforeseen circumstance that could harm your business and its daily operations.
Typical business insurance plans cover everything from legal liability to financial loss, property damage and employee-focused risks.
Can your SME benefit from business pack insurance?
SMEs often benefit greatly from insuring themselves with business pack insurance. For many SMEs, their business is central to their livelihoods and their main source of income. Therefore, it might be vital for your business to protect itself from the risks that come with its everyday operations.
You have to evaluate your liabilities, assets and revenue to protect your business from these potential risks. Business pack insurance should provide comprehensive coverage as well as protecting your business from any occurrences that could harm your business's daily operations or cash flow.
Business pack insurance is a valuable plan for businesses regardless of whether they are big or small or in a particular industry - it covers a range of risks that can help your business if/when the time comes.
Should I pick up a business insurance pack?
Business insurance packages are a very popular option because of the range of cover they provide business owners. If you're like many other Aussie business owners, your business is your livelihood, and it's important to ensure you are protected from any harmful unforeseen circumstances.
A business insurance pack could potentially provide the cover you need to protect you and your employees from any future setbacks.