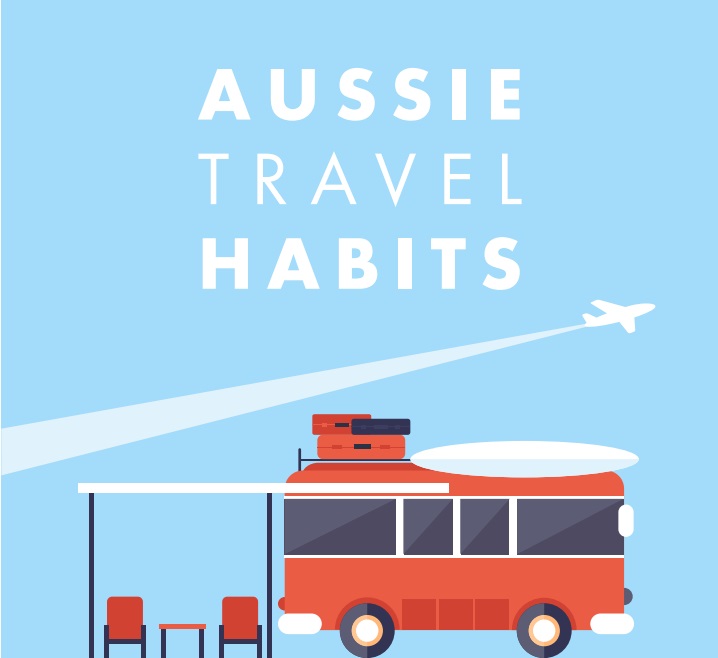 A quarter of Australians wish they could quit their jobs to go travelling, according to research by Bags To Go.
Walk out of the office, pack some bags, and catch a midnight plane going anywhere.
One in four Aussies
would love to do exactly that, reveals a recent survey into Australian attitudes towards travel. From a sample group of 385 respondents, 25.6% had positive feelings towards the idea of quitting their job in favour of travelling.
A further
21.5% of people
considered the concept a cool idea though "not for them", while
1 in 10 respondents
reported they had indeed left their job to travel. These cumulative numbers suggest that, overall,
more than half of Australians
consider quitting a job to travel a valid and worthwhile option.
This wasn't the only interesting trend to emerge from the survey. Other insights include a general preference for domestic travel (
38% of respondents
never holiday overseas). For those who do venture abroad for their trips, the key motivator is experiencing new cultures (
30.9% of people
identified this as a key reason for travelling internationally rather than locally).
The Bags To Go survey featured an even balance of male and female respondents, and it included people from ages 18 to 65+. This diversity of participants uncovered additional insights. For example, the responses suggest people in their 30s and 40s typically choose to travel
with the whole family
, whereas both younger and older demographics prefer to travel
with a partner only
.
The survey report can be downloaded in its entirety from the
Bags To Go website.
Bags To Go is your one-stop-shop factory outlet for premium luggage and travel accessories. With a massive online store and retail outlets all over Australia, they stock some of the most sought-after luggage brands in Australia.