The 4D's that will change your life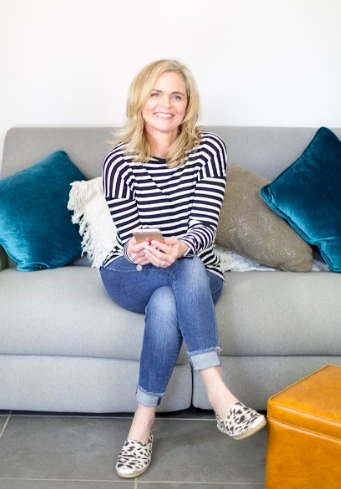 The secret weapon that combats 'brain clutter.'
Jo Burgess, the organisation expert and founder of app Life Sorted, shares her 4D system that will help change the way you think and process the info overload that comes with every day life.

Jo says: "This simple system will organise your thoughts and allow you time to process each event activity or appointment as they occur."
As a new project, appointment or event enters your 'brain inbox', file it immediately by choosing one of these four options:
Do it
Priority one! Knock it over straight away. These are events that you cannot need to do on the spot. Tick off those babies off your list and move on.
Delegate it
Give it to someone else to do. Parents take on way too mucus if your partner, child or friend can handle it, pass it on.
Defer it
Do it another day. If it doesn't need to be done immediately schedule it into your calendar for a future date so you can deal with it then.
Ditch it
Delete. Discard. Dismiss.If it isn't relevant straight to trash.