3 Biggest Challenges in Food Manufacturing (And How Technology Can Help)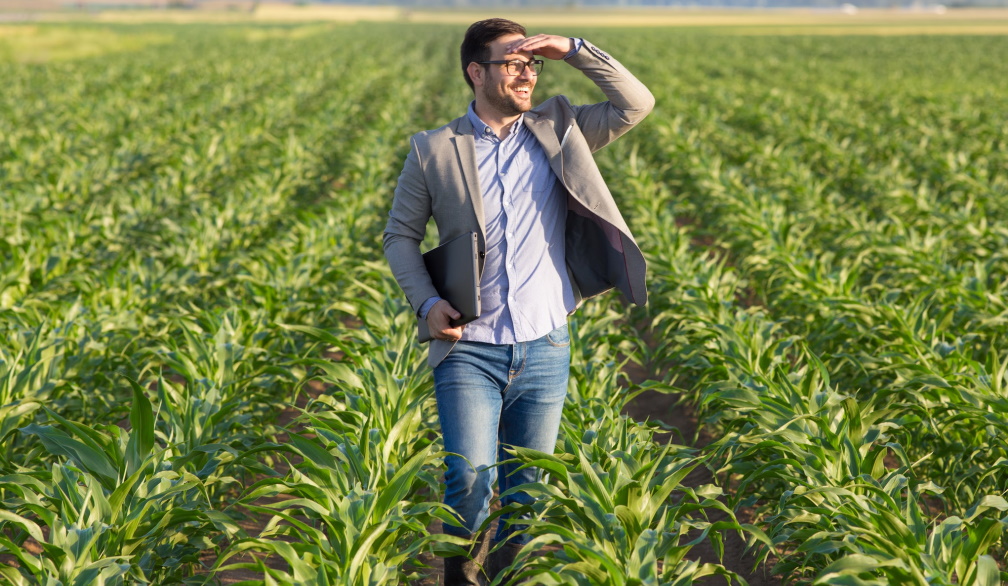 Food manufacturing is a complex and regulated process. And, as with any manufacturing process, there will always be challenges that must be overcome. Here are the three biggest challenges in food manufacturing and how technology can help the industry overcome those challenges.
Ensuring Food Safety
One of the most important aspects of food manufacturing is ensuring that the food products are safe for consumption. Several steps need to be taken to ensure food safety, from ingredients sourcing and handling to storage and packaging. Technology can help with all these steps, from providing real-time tracking of ingredients to automating quality control checks. Here are some technologies that can help in ensuring food safety:
Automated Monitoring Systems
Sensors are a growing necessity in the food business, as they can be placed in coolers, freezers, and other food storage areas. Anytime the temperature rises above safe holding levels, you will be immediately alerted so that you can take prompt action instead of losing an entire freezer full of food. Additionally, this type of continuous monitoring ensures safety to the degree that manual checks cannot provide.
Inspection Apps and Portals
Yes, audits can be quite a stressful experience. But they don't have to consist of feeling dread every time one is around the corner. A great way to ease into these situations is by moving your current spreadsheets onto a platform that will help with food safety practices. Technologies focused on food safety, software, or cloud-based apps are great for automatic Hazard Analysis Critical Control Point (HACCP) logs and fraud prevention among employees while suggesting corrective actions when necessary.
Traceability Systems
Another important aspect of food safety is traceability. In a recall, it is essential to track products back to their source quickly and easily. Technology can help with this by providing real-time tracking of products throughout the manufacturing process. This way, if there is ever a problem with a product, you will be able to identify where it came from and take appropriate action.
Packaging Solutions
Another aspect of the food business that needs to be taken seriously is the packaging. While it may seem like a one-time expense, the truth is that your packaging choices will affect your food's safety, quality, and shelf life. You need to make sure you are using the right type of material for your product while also considering the sustainability of your packaging options.
Technology can help with both challenges by providing solutions for eco-friendly packaging and options for automated packaging that can help with food safety.
Collaborative Robots
Collaborative robots or cobots are becoming increasingly popular in many manufacturing industries, and the food industry is no exception. These robots can work safely alongside humans and are ideal for tasks such as packing and labeling. Manufacturers can achieve higher productivity with fewer errors by using cobot solutions while freeing up employees for other tasks.
Modified Atmosphere Packaging
Modified atmosphere packaging or MAP technology involves the alteration of the gas atmosphere inside a food package to preserve the food quality and extend its shelf-life. So, it can consider active packaging. This method can extend the conditions of fresh food products and has been applied to perishable food products.
Minimizing Waste
Another big challenge in food manufacturing is minimizing waste. This includes both reducing food waste and cutting down on packaging waste. Technology can help with both things by, for example, using sensors to track expiration dates or developing new, more sustainable packaging materials.
Waste Management Software
This software helps you manage and monitor your waste from start to finish. Transport it, store it, dispose of it-we'll help ensure everything is done right and in compliance with regulations. Having one central system for all your waste management needs will save you time and hassle.
Waste Level Sensors
You can reduce your time going to and from landfills by installing waste-level sensors in your bins or dumpsters. These devices keep track of fill levels, so collection services know when a bin needs to be emptied.
Recycling Robots
These robots help recycling centers by identifying and sorting recyclable materials, which makes the process more efficient and lessens the need for human workers. This not only saves money but also helps keep pollution out of landfills.
Solar-powered Trash Compactors
As trash accumulates, these machines compress it to make more room in the bin. They also collect data on how full the bin is and when it was last emptied to help optimize garbage collection.
Key Takeaways
Food manufacturing is a complex process with many moving parts. There will always be challenges that must be overcome to manufacture food products safely, efficiently, and with minimal waste. But by harnessing the power of technology, the food manufacturing industry can overcome these challenges and continue producing high-quality foods for consumers worldwide.