Pre-Christmas Dining offers from PARKROYAL Parramatta
Tuck into the Turkey early with great value Pre-Christmas Dining offers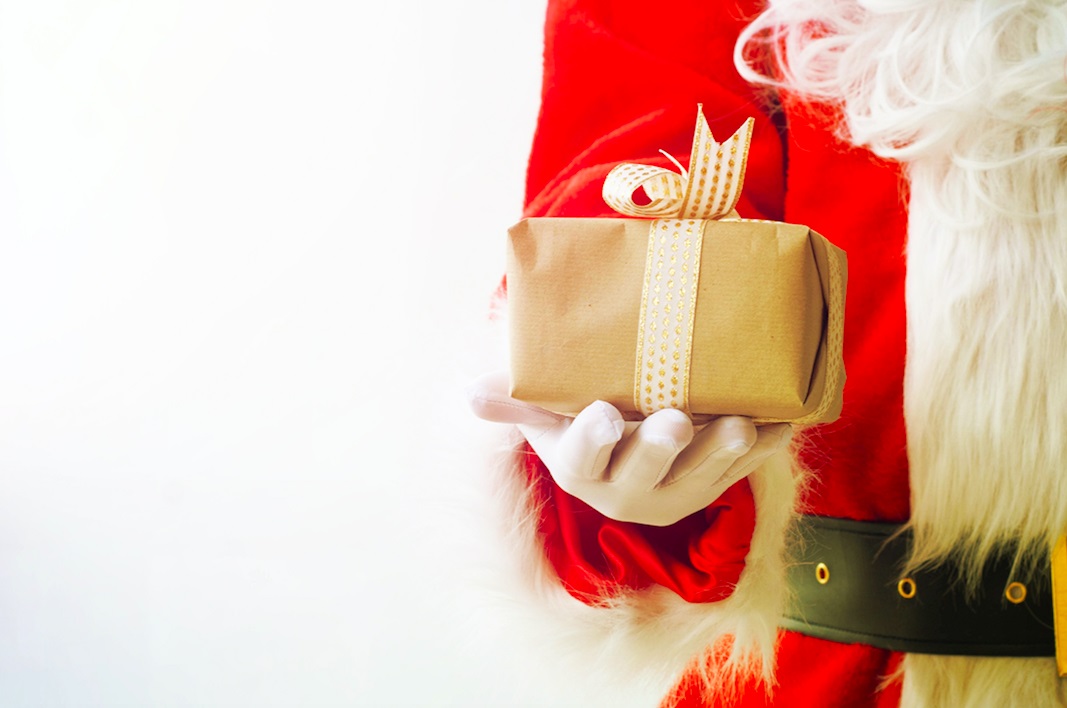 Sydney-siders, if you are still undecided about what do for your office Christmas Party or just keen to kick off the festive celebrations a little early, then head west to PARKROYAL Parramatta where there's plenty of Christmas Cheer on offer, and take advantage of some great value Pre-Christmas dining packages.
Tuck into a Christmas themed buffet lunch or dinner with all the trimmings at PARKROYAL Parramatta's TABLE 30 restaurant, or pull out all the stops and indulge in the hotel's famous premium seafood buffet, available every Saturday night.
Pre-Christmas Lunch
Priced from $62 per person including unlimited soft drink. Available 12:00pm – 2:30pm every Thursday and Friday between 29 November 2018 and 14 December 2018.
Pre- Christmas Dinner
Priced from $62 per person including unlimited soft drink. Available 6:00pm – 9:30pm, every Friday between 30 November 2018 and 14 December 2018.
Premium Seafood Buffet
Priced from $69 per person. Available 6:00pm – 9:00pm, every Saturday between 1 and 22 December 2018.
Christmas Day Buffet
Plus there are still limited spots available at PARKROYAL Parramatta's fabulous Christmas Day Buffet. Available 12:30pm – 3:30pm, Tuesday, 25 December 2018. Lunch is priced at $160 per adult including a three-hour beverage package, $80 per young adult (13 to 17) and $50 per child (five to 12), while kids under four dine for free.
To book speak with a member of PARKROYAL Parramatta's team on +61 2 9689 3333 or email dining.prsyp@parkroyalhotels.com.
So what are you waiting for? Go west, now.


Pan Pacific Hotels Group
Pan Pacific Hotels Group is a wholly-owned hotel subsidiary of Singapore-listed UOL Group Limited, one of Asia's most established hotel and property companies with an outstanding portfolio of investment and development properties.
Based in Singapore, Pan Pacific Hotels Group owns and/or manages more than 40 hotels, resorts and serviced suites including those under development in 24 cities across Asia, Oceania, North America and Europe.
Voted "Best Regional Hotel Chain" by readers in Asia in 2017, Pan Pacific Hotels Group comprises two acclaimed brands: its signature brand, Pan Pacific and its deluxe brand, PARKROYAL. 
Sincerity is the hallmark of Pan Pacific Hotels Group. The Group is known to its guests, partners, associates and owners for its sincerity in people and the sense of confidence which alleviates the stresses of today's complex world.
PARKROYAL Hotels & Resorts
A big city or cosy enclave – where there is a PARKROYAL hotel, resort or serviced suite, there is a celebration of people. Our passion for creating real connections and joyous moments can be felt when you enter any of our properties across Asia and Australia. After all, this is the place to bring out the best of you, by us.