What is the Future of Esports
Written by

NewsServices.com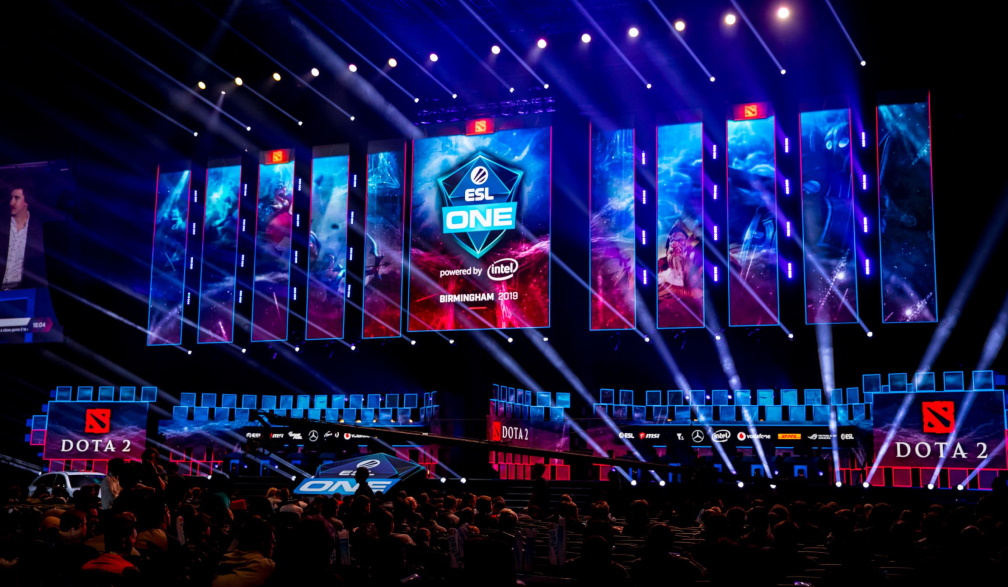 Online gaming is a means of entertainment. However, it has many benefits such as helping people develop critical life skills and nurture healthy relationships. Online gaming has had a huge influence on education, social situations, and life in general.
The influence of online gaming
Online gaming has influenced many sectors such as the education sector and the gaming industry. For instance, many people have turned to online gaming during the pandemic and this has necessitated the creation of better gaming platforms and games to cater to the huge market. This in turn has created more jobs for people running the sites, developing the games and the website as well. In the education sector, online gaming has helped children with poor concentration, poor academic performance, and learning abilities be able to gain some beneficial skills through game-based learning. Other benefits of online gaming on people is;
It improves memory retention
There are games that are very immersive and you need to have strategic thinking in order to win. You will need to internalize a lot of information and playing these games can increase memory retention. It will also allow the players to process the information quicker. Games also allow the players to improve their imagination and to stay focused on specific goals.
It helps to cultivate skills for future careers
There are some complex games that force the players to be analytical and strategic in order to assess risks and react fast to any sudden changes in the game. These skills can be used in real life to solve problems through analytical skills, problem-solving skills, and strategic thinking.
It helps in multi-tasking
Some games promote multi-tasking skills by forcing players to focus on different things simultaneously such as fighting off opponents while finding certain items. Games also allow people to interact with players from around the globe and they may be able to learn about different cultures and perspectives.
It has social benefits
Multiplayer games can help children to develop social skills and nurture relationships through interaction. Special needs children may become socially active and make friends if they are a bit restricted.
The future of Esports
Esports is a competitive and semi-competitive gaming that is conducted in an organized format. Approximately, there will be 646m Esports followers in 2023. The Esports industry has tremendously grown in revenue and viewership. The huge viewership has led to the increase in revenue but they are not the only reason. Popular brands have begun to invest in esports marketing indirectly and directly.
Esports has managed to get many revenues because of its gaming and live streaming. Esports teams have endorsement deals, owners, cash prizes and franchises just like traditional teams. All of these contribute to the revenue generated and total valuation.
Factors contributing to rise of esports;
Increased interest in esports betting
Esports betting platforms such as Rivalry has played a pivotal role in enabling esports to reach greater heights. Online gambling has allowed people from different backgrounds to place bets. The money obtained by gambling sites was used to fund some teams and enable them to reach new heights through sponsorship deals.
Ease of contact
It is easier to interact and connect with professional gamers than it is with professional sports stars. Many esports stars run their own media platforms while many sports stars may use agencies. This means fans have an opportunity to directly connect with their stars and they will start caring more about esports. This is an effective marketing strategy.
Increase in fans
The increase in the number of people playing, watching and spending money on esports has led to the growth of the esports industry. Moreover, the esports audience is a younger generation who are active tech users and can easily access their esports streaming.
Esports is a promising field and may become mainstream in the future. For instance, in countries like China and South Korea, millions of fans and gamers love esports. In the US, esports is slowly taking off and legitimate gamers have started turning their passion into careers. Esports has the potential to break into the mainstream and all signs show that it might happen in the next couple of years. So, if you are an esports fan be ready to see your favourite gamers in the mainstream media soon.