Buying Your First Family Car? 4 Things To Consider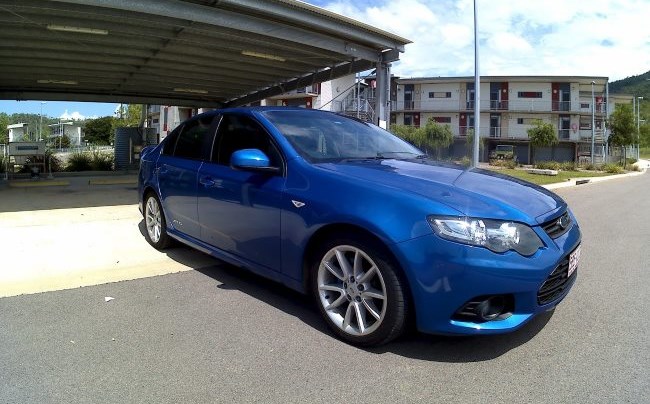 Buying your first family car is a big decision and financial purchase, you want to make sure you get the perfect vehicle. Before you can head to the dealership and secure online car finance, there are several key things that you should bear in mind when searching including the size of the car, comfortability, technology equipped and safety features.


Size of the vehicle
The size of the car is very important to consider, as this will determine how many passengers your family can fit into it comfortably for commuting, long-distance trips or holidays. The average number of adult humans that can generally be seated in a standard vehicle is five but there are plenty of larger 'people mover' cars on offer if you need extra seats for a larger family without sacrificing features.


Comfortability
The second factor to consider is comfortability, this will depend on the needs of your personal family members and how much you are willing to spend in order to ensure they are as comfortable as possible during journeys. Some features to look out for that can provide a high level of comfort when driving include front and back heated seats, adjustable lumbar support in the driver's seat and extra knee room for passengers in the back seats.


Technology
The third factor that you should consider when buying a new family car is whether it has any desirable technology features or not. Some things to look out for include: USB ports within arm's reach of all occupants for recharging devices, Bluetooth connectivity for hands-free chatting, voice-activated controls, satellite navigation, a reversing camera and built-in parking sensors. These will all help to make driving safer and more comfortable for everyone in the car too, the extent of tech features your car is equipped with will be directly related to how much you're willing to spend on a new vehicle.


Safety Features
The fourth factor to consider is safety features. This should always be a top priority when buying any car - it can help to protect your family in the event of an accident or emergency situation on the road. Also make sure the vehicles in consideration have safety features for your children such as child locks, seat belts and airbags.
Summing Up
There you have it, four of the most important things to consider when buying your first family car including the size of the car, comfortability, technology and safety features. When you're ready for a new vehicle or looking at investing in one that can accommodate more passengers, keep these factors in mind so that you purchase the right car that meets your family needs.