What is Long-term Respite Care?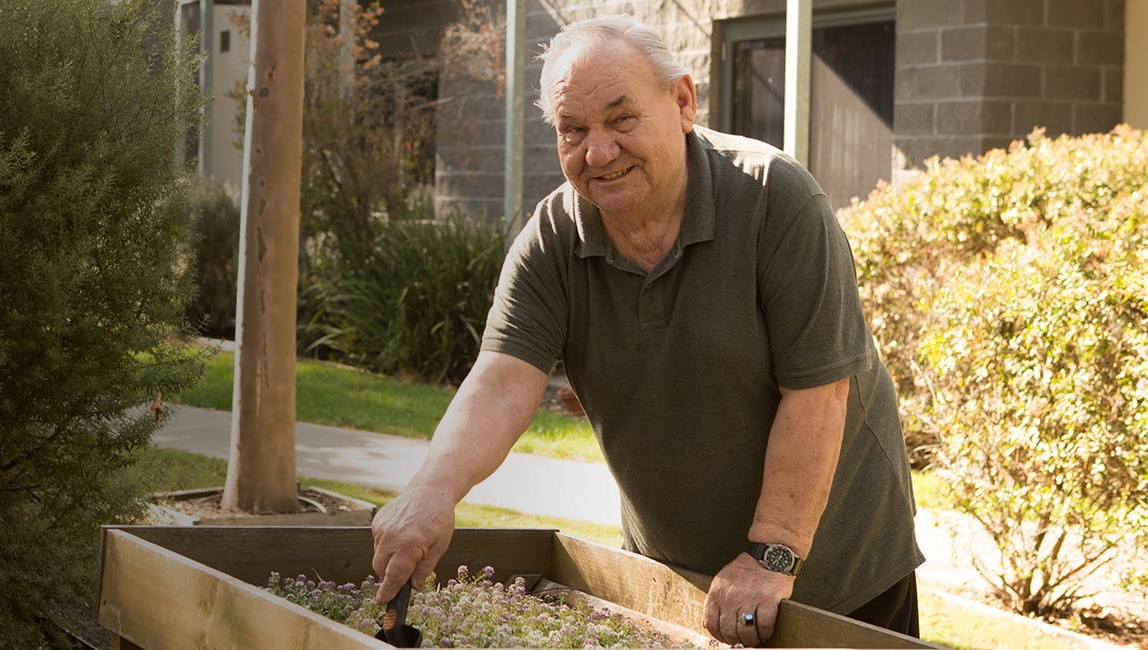 There are millions of caregivers to senior citizens who are not paid for what they do in modern society. Ninety percent of the global caregivers are those looking after loved ones as they age. In Western countries, the number of senior citizens is growing, and family members need to care for them. On the other hand, there are professional entities that offer specialized care to senior citizens. Read on to gain insights on respite care long term programs for older Australians.


An Overview of Long-term Respite Care


Due to the demanding tasks of caring for senior citizens, it is crucial to have time off. Respite care services offer personalized care to people who are aging, sick, or have mobility issues. It can be a one-time arrangement, or you can hire them for a certain period.
Most people worry about the cost of hiring professional caregivers, but it is much more affordable than they think. The entities have short-term plans that range between a few days or weeks and long-term care that takes longer. However, the charges depend on the duration of care. It is prudent to juggle between caring for your aging loved ones at home and having professionals cover for you at other times.


The Different Types of Long-term Respite Care


There are two main ways that professional caregivers offer their services;


Home-based Care
It entails having a trained personnel take full time care for your loved one for long-term arrangements. This method is common with patients who need care during the recovery process. The caregiver may reside at your place since the family member will require someone to care for him/her 24 hours a day. They are trained personnel and handle the client with utmost care. It is typical for the caregiver and the patient to have a bond.


Admission at the Care Facility
The other type of long-term respite care involves taking a loved one in need of care to a professional facility. There many activities that help patients in keeping a healthy lifestyle and improve their social life. According to the patient's needs, the centers will take care of the meals, clean the place, and aid them in bathing activities.


Is it Beneficial?


Although caregiving can be challenging, it is rewarding too. However, family members' everyday activities giving care to loved ones can take a toll on them. A respite care program can fill in the Gap and allow them to take their time off to enjoy their free time. Apart from that, here are other benefits of seeking professional caregiving services;
During emergencies; although a person may commit to caring for aging loved ones, it is inevitable to have a time they are needed urgently. Hiring a professional respite care provider will cover you as you undertake the other obligations.

Flexibility; with professional caregivers, you can choose the plan you want. They are flexible to meet their client's needs as they offer short-term and long-term services.

Personalized services; every patient has their unique needs. Professional respite care services will modify their operations to fit into every client's needs. There is no need to worry that your loved one will not get adequate care.

Conclusion
After deciding on long-term care for an aging family member, it is crucial to find the best center for them. Check for licenses and customer reviews as they will help in your decision-making.