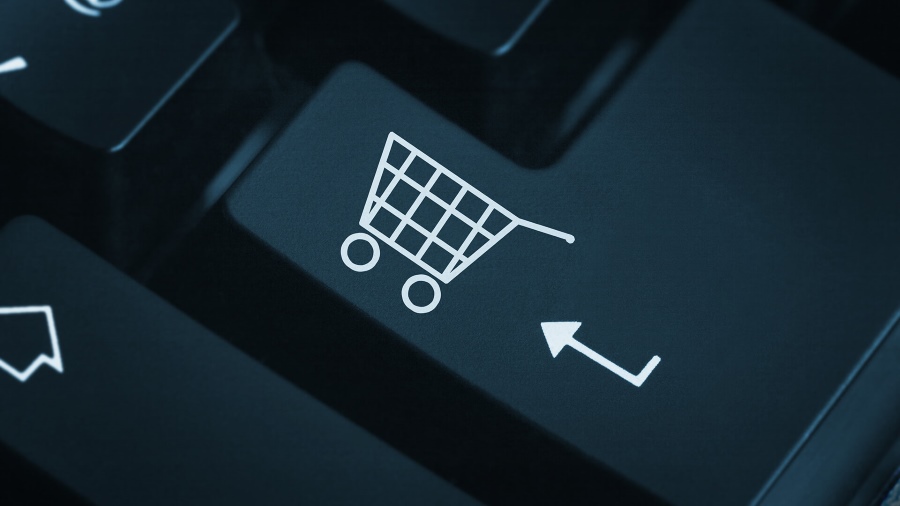 Financial management comprises about half of your responsibilities in adulthood. People take it day-by-day, often using a monthly budget system or a payday strategy to ensure that they don't fall into a pit of financial struggle. It will be challenging, especially when the start of the journey involves paying off student loan debt and a low-income job.
Eventually, your financial management skills will improve. Soon, your income will get higher. When those events happen, you might end up with a higher budget and high-quality financial management skills. It might not take long before you realize that you have excess money on your hand.
While it should not be the case every time, having extra cash could allow you to go on a shopping spree you desired the first time you received your income. However, people should still be responsible during that event. Here are a few tips to help you shop to your heart's desire responsibly.


A Reward for Financial Discipline
Life is full of expenses. Even if you get excess money, you might find that a few situations require you to allocate whatever you have left. Thinking of a shopping spree as a priority for your overall budget isunhealthy, especially when other areas of your life take a significant hit. Clothes, accessories, and other shopping goods can wait if you do not have money to pay for rent, groceries, and utilities.
The approach to shopping sprees should start with your mindset. Most people consider shopping sprees as a self-reward activity for doing a good job with their finances. Once you implement that mindset, financial struggles will be less and less prevalent every time you shop. You can also limit it to a few days in a year, ensuring that the rest of your essentials will never suffer. Some might hold up excess cash to make the annual shopping spree feel more rewarding, a tactic that takes responsibility and discipline another level.


Determine the Necessities
Shopping sprees might feel like you are rewarding yourself, but every purchase should have a purpose. It wouldn't feel like you can get the most out of your pickups if they end up sitting on the wardrobe or storage areas for the rest of their days.
The approach to responsible shopping should reflect your necessities, even if they seem significantly lower to rent, groceries, or utilities. Your old work bag might already be in a damaged state, which should direct you to shop for Kate Spade bags. There might be a dress code for a wedding within the next few months, and your current wardrobe might not have anything for you to wear.
Buying clothes specifically for that event might be part of your shopping spree. Those necessities will arrive as soon as you have excess money, which means they have a purpose. Since you know what you want to accomplish, you can make your shopping spree a more responsible activity.


Never Go Off-Budget
The danger of shopping sprees is that people might not know when to stop. If you let your impulses control you, the excess money you have might end up getting wasted for items that weren't as necessary as you believed. This situation is why people should always make a pre-meditated shopping list. You enter the event knowing full well what you want to buy.
Purchasing items not on the list might end up hurting the rest of the expenses, which puts you in the off-budget territory. There are two options in this approach. One, you can let go of a few items and purchase them when you get excess money in the future. Two, you can tap into your budget to accomplish the list.
However, the latter option can undo all your hard work, putting you in a financially struggling situation for a few more months. Going off-budget should never happen in a shopping spree, making it necessary to control your urges and impulses.


Save It for Later Use
Shopping sprees can be fun, but most people deem it unnecessary. Why? They might have everything they need from their last shopping spree. Also, there might be a few more areas that would benefit more from excess money. For instance, your savings or emergency fund might not be appropriate for your age or health. To prevent financial struggles from hospitalization or an unexpected event,investing extra cash in different areas might be more useful to your life. That situation, however, will only happen if you can master financial discipline.
Shopping sprees are not bad as long as you handle them with responsibility. However, you must manage your finances well. Excess money will only be available once you hit your target budget. If you do indulge in a shopping spree, the right approach is to contain and control yourself so that it won't become a problem in the future.