How to Add Asian Influences to Your Home Décor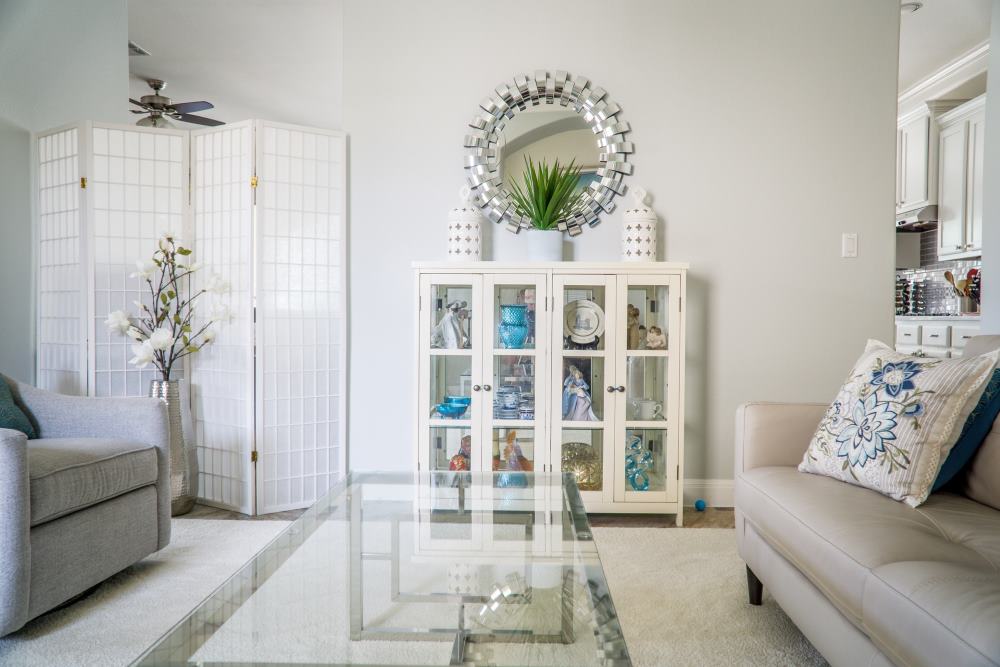 It's always a good idea to keep yourself occupied for a while by committing to some kind of project. If you're already considering to change something in your immediate surrounding, why not start with the interior of your home? Eastern décor elements are becoming more and more popular worldwide, so if you're up for it, we're here to give you a few pointers.



Create your own zen corner
One of the things Asian style is all about is serenity. You need a place to relax and unwind. It should be a space with a calming effect. Natural motives and mild colours feel good to the human eye. It could be a place where you do yoga, read books, or even make your own gorgeous origami crane. It's your corner; arrange it to fulfil this purpose for you personally.



The Buddha
Every Asian décor must have a few Buddha statues. Don't exaggerate, choose your favourite Buddha appearances and place the statues around the house. They have a calming effect and are great decorations at the same time. Buddha paintings can also be a fine touch to a living room, for instance.



Add Chinese taste
Chinoiserie is a term that means "in the Chinese taste" in French. It's basically a specific style of nature-themed ornamentation. If you know someone who can paint, you can ask them to paint a wall for you or hire a professional. If not, there are always wallpapers you can put up yourself. It would be good if several rooms in your house had this decoration. It would unify your home décor and add real harmony to the whole blend.



Think on pillows, rugs and drapes
An easy and effective way to change the setting of any room is changing the pillowcases, drapes and carpets. If your furniture is neutral enough or if you find patterns that compliment it, you can just buy new pillowcases and give your rooms a complete makeover. Make sure to get those Asian patterns and be free to combine various ones. The important thing is you enjoy the colour and pattern combination. Another great way to upscale and change your room is by adding a carpet. Find glorious looking Persian rugs and add them to your rooms. They're guaranteed to give your whole home a wholesome look. Another great option is to find a professional carpet repair company to restore your old carpets and make them look even better than new!



A different light
Adding a few specifically Asian sources of light can go a mile in creating the perfect Eastern atmosphere. Find some mysteriously beautiful sculptural lighting installations and scatter them around the house. Paper lanterns are also awesome Asian symbols and they're extremely decorative. The good thing is you can make them on your own or with your family members. They'll beautify the place and seeing them will remind you of your loved ones every day. Scented candles and sticks are also a nice touch.
Bring nature inside
Are you bored with a classic white and blue sterile bathroom? Wouldn't you prefer your bathroom to have more soul and attitude? After all, it's the place where you spend time that is just yours. It's a place where you relax and enjoy your privacy. This is why an Asia inspired bathroom is just what you need. Make it look like a Japanese onsen and bring in natural materials such as rocks and wood. Make your bathtub look like a pond and add some plants around to fulfil the experience.


As you can see, you don't have to break walls or buy new furniture. There are a bunch of little things you can change in order to get amazing Asian décor. You just need vision and initiative. We hope we were able to persuade you to embark on this adventure and get you moving. After you've done with your project, you'll see how happy your house will make you every day while you enjoy the fruit of your labour.