4 Essential Tips for Managing and Treating Rosacea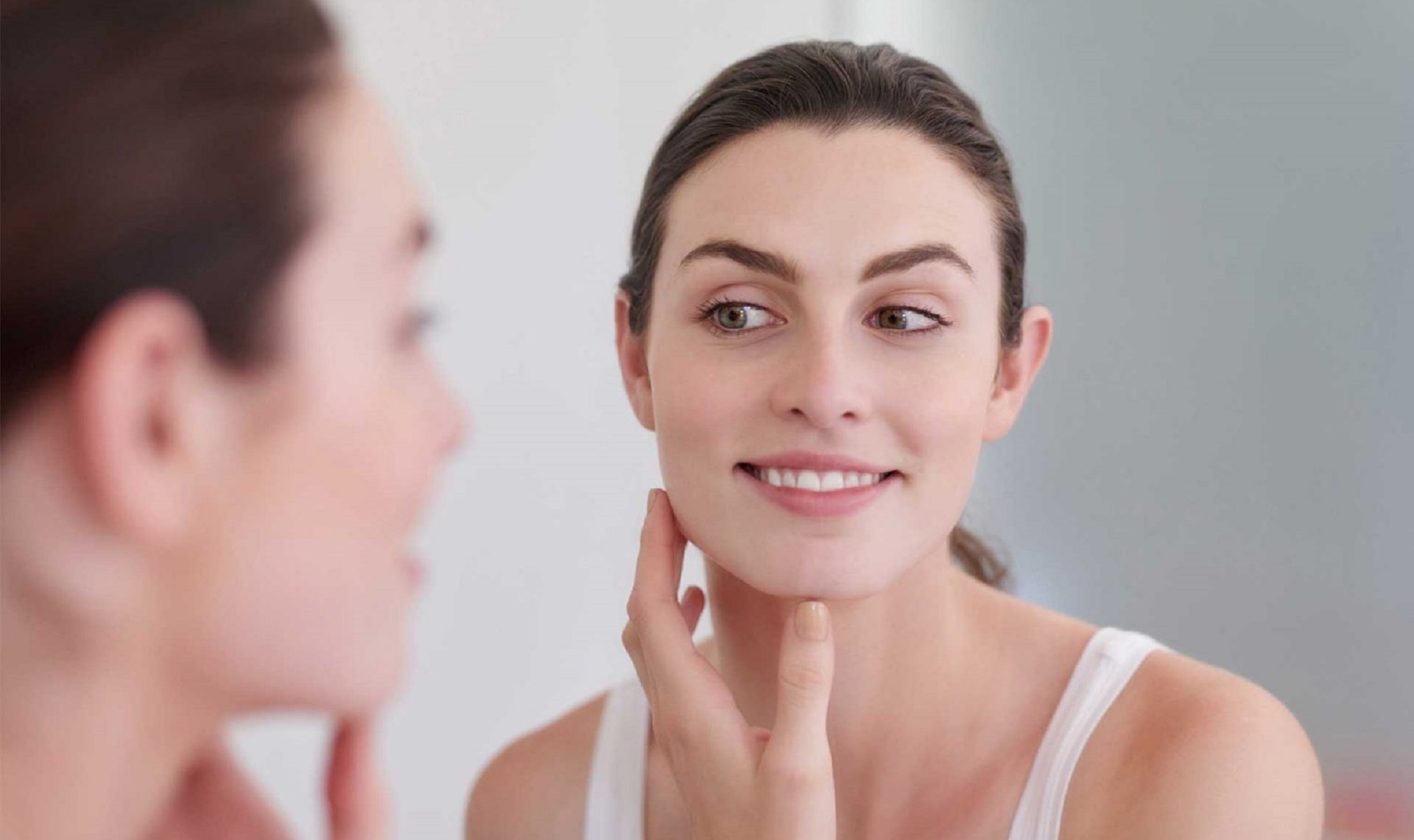 Rosacea is a disorder of the skin that is both well-known and unpopular. But how is it possible, then? Well, this condition is both popular and unpopular because so many individuals typically live with it. For example, not many people who have the condition are aware that they have rosacea. Can rosacea be confused with other skin disorders, then? Yes, this skin issue is sometimes mistaken for others like acne, eczema, or allergies, but it is distinct from those other conditions.
Rosacea is a skin disorder that causes red areas or discolouration on the skin. There are four unique varieties of skin rosacea, according to research, although two of them are more prevalent. These two consist of:
Erythematotelangiectatic rosacea: Visible, damaged blood vessels, persistent redness or discolouration, bloated, sensitive, rough, and burning or stinging skin are the hallmarks of this form of rosacea.
Papulopustular Rosacea: Because the redness comes and goes, this kind of rosacea is distinguished by chronic skin redness, seasoned acne-like outbreaks, greasy skin, clearly damaged blood vessels, and sensitive skin that burns or stings.
Knowing the most typical skin rosacea cases has given you the knowledge you need to manage them. Fortunately, this page provides everything you need to know about treating rosacea below:
1) Visit a dermatologist
Accurately identifying rosacea is the first step in controlling it. This is the reason you ought to see a dermatologist (skin care specialist). Remember that many people who have rosacea do not know what it is because they think it is another skin condition; as a result, they treat it the same way they would treat the skin conditions they believe it to be. Working with an expert guarantees that you recognise the skin disease fast and accurately and that you can treat it with the proper medication. One of the most effective clinical treatments for rosacea is Vbeam laser treatment.
2) Know your triggers
Numerous circumstances, particularly in those with high propensities to develop the condition, might cause rosacea to manifest. This is why the first piece of advice is crucial; consulting a dermatologist will provide you precise information on what causes your particular skin disease and the best course of therapy. Sun exposure, emotional stress, exercise, alcohol, spicy meals, heat, wind, and others are some of the known rosacea causes. It is important to keep in mind that each person's triggers are unique, so pay close attention to your skin's reactions.
3) Build a routine and stick to it
Given the information above, you should be aware that routine can affect the onset of rosacea; as a result, you should establish a skin-healthy routine. This regimen can involve moisturising with suggested products, routinely washing the skin, wearing sunscreen religiously, and gently exfoliating (removing dead skin cells).
4) Always patch-test new products
Individuals can occasionally cause rosacea to appear on their skin. How? They rapidly apply fresh items to their skin without first ensuring that they don't include elements that can aggravate rosacea. As a result, it has been suggested that you patch-test any new products; if no reaction is seen, they are safe to use.
Patch testing entails using the product on a tiny area of skin and watching to see how the skin responds. This advice is crucial because various people with rosacea behave differently from one another, and occasionally a dermatologist's advice based on treated individuals won't work for someone with a different skin type.
Conclusion
Although there is no known treatment for rosacea, the best management strategies have been covered in this article.
There are many ways to effectively manage rosacea. One of the most successful clinical treatments methods is through the use of Vbeam laser treatment. To learn more about this treatment method and if it is suitable for you, contact a reputable skin care clinic today, such as Skin Clinic Robina.