Giuseppe Porcelli: A Key Player in Lakeba Group's Remarkable Journey of Growth and Innovation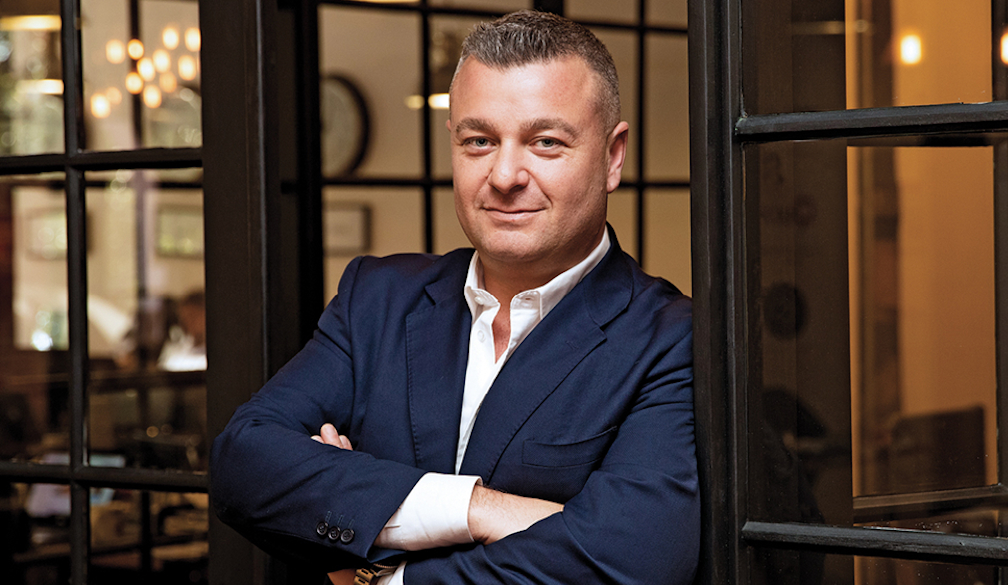 Lakeba Group has been on an extraordinary path of growth and success. As observers, we've seen the impact that their expertise and vision have had on various businesses and investors. Dedicated to partnering with like-minded companies and investors, Lakeba is committed to harnessing future technologies for today's challenges. 
A Visionary Beginning 
Founded by Giuseppe Porcelli, Lakeba Group began its journey with a clear mission: to leave a meaningful impact through innovative technology. Their drive to think outside the box and challenge the norm has led them to create solutions that have the potential to transform industries. 
Creating Pioneering Solutions  
The team at Lakeba is known for turning dreams into tangible successes. They understand the importance of not just having a vision but executing it effectively. By utilising cutting-edge technologies like AI, blockchain, and virtual reality, Lakeba develops practical solutions aimed at solving real-world problems.  
Industry Disruption with Neural Network  
At the forefront of innovation, Lakeba is harnessing neural networks to disrupt various industries. Their AI-driven solutions, capable of analysing public frustrations, have significantly impacted healthcare, retail, and logistics by offering personalised services and optimising operations. 
A Portfolio of Success  
Lakeba's diverse portfolio boasts several successes. From revolutionising financial services with DoxAI to unlocking real estate opportunities with Bricklet and simplifying business financing with Ezifin, their ventures have reshaped their respective industries. Other notable projects like Ezidox, Prophetico, Quixxi Security, Shelfie, and Verimoto showcase their ability to innovate and transform businesses worldwide.  
The Road Ahead 
CEO Giuseppe Porcelli envisions Lakeba as a tech industry trailblazer. Under his guidance, the company is set to expand its reach and embrace new challenges. By continuously innovating and anticipating market needs, Lakeba is scaling new heights and setting benchmarks for others in the industry. Lakeba's journey is a testament to their commitment to innovation and digital transformation. As they continue to break new ground as they have done for over 10 years, Lakeba welcomes innovators to join them in exploring the exciting opportunities that lie ahead in this evolving technological landscape. 
FAQs: 
How can Lakeba's neural network technology benefit my business? 
 Lakeba's neural network technology can enhance your business by improving efficiency, automating processes, and driving innovation. It's capable of analysing data to uncover insights and inform decisions, making it invaluable across various industries. 
Is Lakeba's technology suitable for all industries?  
Yes, Lakeba's technology is versatile and adaptable, making it suitable for a wide range of industries including finance, healthcare, manufacturing, and retail. 
How long does it take to implement Lakeba's solutions? 
The implementation timeline can vary, but Lakeba is committed to delivering quality results in a timely manner. They work closely with clients to ensure seamless integration.  
Can Lakeba's technology be customised for specific business requirements? 
Absolutely. Lakeba offers customisable solutions across their portfolio offerings to meet unique business needs. They collaborate with clients to develop tailored solutions that align with their specific goals.