What to Look for When Hiring a Meeting Room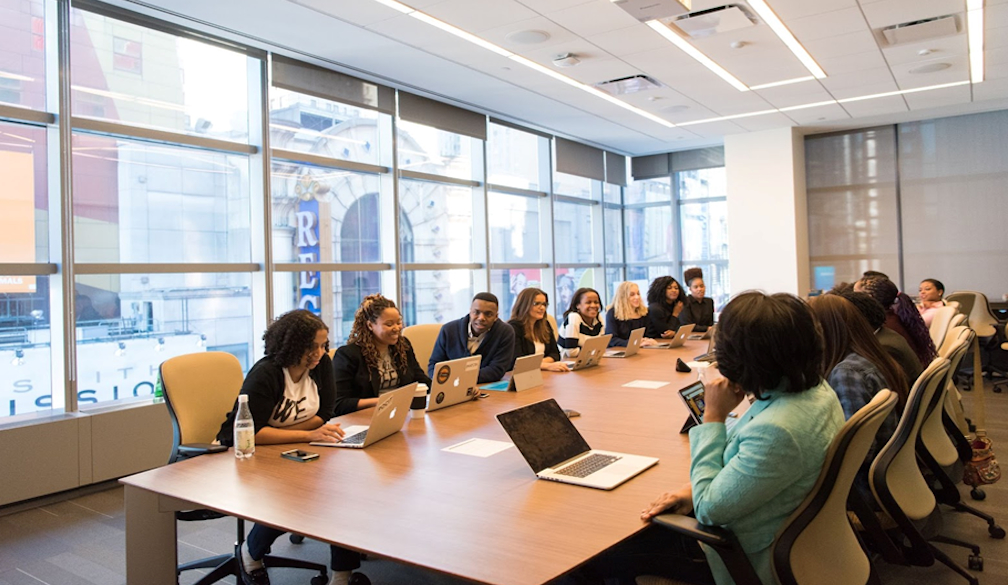 Whether it's pitching project ideas to new clients or hosting team-building activities, you need a suitable space that's fit for all purposes. While most offices have meeting rooms available, it's sometimes necessary to rent rooms specifically for important professional appointments. Good meeting rooms should be comfortable, private and secure while giving a great impression to your team and clients.
No matter what reason you have for looking for meeting room hire Melbourne, there are some things you should always consider. In this article, you'll learn the benefits of hiring a meeting room and the things you should look out for when you're looking for the perfect option.
Benefits of Hiring a Meeting Room
Not every office has the right kind of space available for professional and productive meetings. Although routine catch-up sessions can be completed in an informal manner, some meetings are best reserved for a professional space. After all, you need to ensure you have enough space and the right level of privacy when meeting with clients or dealing with sensitive topics.
The main benefit of hiring a meeting room is that you're using a space which is designed with meetings in mind. The layout, size and shape of the room are tailored towards a professional setting. This is very important when you're trying to give a great impression to your clients and also means you have additional access to technology for technical support.
Good meeting rooms are set up to offer great acoustics and a space where privacy is provided. Unlike a traditional office, you don't need to worry about outside noise or distractions, and you and your team can focus on the matter at hand. In addition, many meeting rooms come with features such as amenities, break rooms and refreshments.
Does Your Meeting Room Have Enough Space?
When you're choosing a meeting room, one of the first things to consider is how much space you have available. You should already have a good idea of how many people will attend the meeting, so you can choose a room that's designed with that number in mind. Cramming lots of people into a small space isn't the best solution if you want them to be comfortable. You also need to have enough space for chairs and any desks and other furniture you might need.
What Kind of Technology is Available?
While it's possible to conduct meetings the old-fashioned way, technology usually helps to make things better. Whether it's video conferencing software or an interactive whiteboard, you should check to see what kind of technology you have access to. Projectors are useful for giving PowerPoint presentations, and you'll also need sockets to charge devices. Last but not least, make sure that there's a WiFI network you can connect to so you can access important files on the cloud.
Do You Have Access to a Breakroom?
Meetings can only go on for so long before they get tiring, and everyone deserves a break at some point. If you're hiring a meeting room, make sure you also check to see if it includes access to a breakroom. This is especially important if you're planning a long series of meetings. That way, you can give your team ample breaks between each session and ensure they have enough time to recharge their batteries. Breakrooms should be comfortable and professional while allowing your team to prepare refreshments.
How Easy is the Room to Access?
Last but not least, you also want to choose a meeting room that's easy for everyone to access. Consider the location of the room and how far your team will have to attend. You should make sure it's fully accessible too, with step-free access provided if required.