Top Corporations in the Philippines
Written by

Angelo Castelda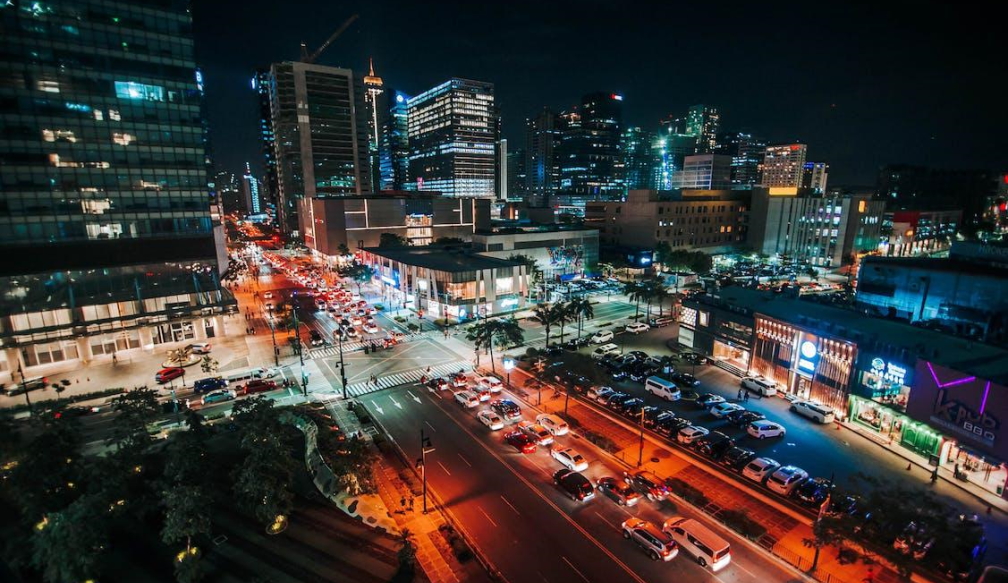 The Philippines has seen a rise in corporations over the past few decades. Many people become inspired by these companies.
These huge companies provide hope and perfectly represent what Filipinos should strive for in their future careers. This gave them an idea of what a great company should look like.
Employees' decisions to work for a certain company are influenced by a number of factors. Among these factors are the salary, the amount of experience needed to do the job, the travel time, and even the work environment and culture.
However, if your dream is to work with the best corporations in the philippines, then never give up. In some cases, international companies are just one of the existing businesses in the country that offers lucrative salary or employee incentives. The only thing you need to do is find the one that works best for you. The following are one of the best companies to work with.


Here are The Best Corporations in the Philippines
SM Investments Corporation
SM is, without a doubt, on this list. The SM Group is one of the leading Philippine companies specializing in retail, banking, and real estate. There is so much you can find at SM if you're looking for a reliable company to take care of all your needs.
Philippine National Bank
A new study identified Philippine National Bank (PNB) as the best workplace in 2021. In spite of the pandemic, PNB's efforts to help people and remain profitable have been recognized in the past year. With the digitalization journey ahead of them, PNB is about to embark on a new journey.
Smart Communications
During the COVID-19 pandemic, Smart Communications has been recognized for its response. This was when the company had 600 stores in Metro Manila for those working from home to get access to the internet.
Furthermore, it launched a mental health support program during the lockdown to help students who were suffering from mental health issues. There are a number of good causes that affected the majority of people, and it is wonderful that they have been able to sustain this cause.
Manila Water
Manila Water follows next. It was praised recently for having a great return-to-work policy with its employees. The company garnered 94% approval for its employees' mental health counseling programs and financial assistance programs. Additionally, Manila Water provides learning and development opportunities for its employees, improving their morale and improving their performance.
Philip Morris International
Even though Philip Morris is a tobacco company, it always takes good care of its employees. According to surveys conducted by Philip Morris International, most of the company's employees are satisfied with their careers, customers' perception, and enthusiasm at work.
Landbank of the Philippines
Landbank of the Philippines (LBP), one of the country's flagship banks with around 9,664 employees, has been ranked among the country's best corporations for this year. As a result of its pandemic protocols, some of its employees are still reporting to work at sites that offer the maximum level of protection.
Wrapping Up
A list of the companies listed above provides a glimpse into the Philippines' workforce. No matter what company you are involved with, it is always worth trying, no matter what standards you have in mind.
Make sure you have enough time to build your skills instead of always focusing on getting big paychecks.
In the wake of this pandemic, there are now a greater variety of job opportunities available to you. Make sure you get the most out of your experience.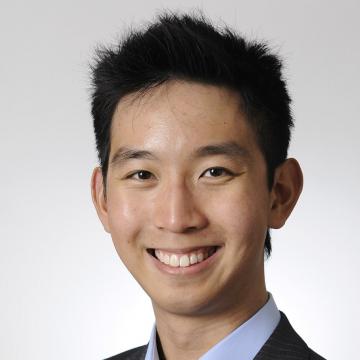 Author's Bio:
Angelo Castelda works as a contributor for a news magazine in Asia. He loves to learn and understand diverse cultures and aims to share through his writing his experiences around the world.