Global Boss International's liquid fertiliser GROW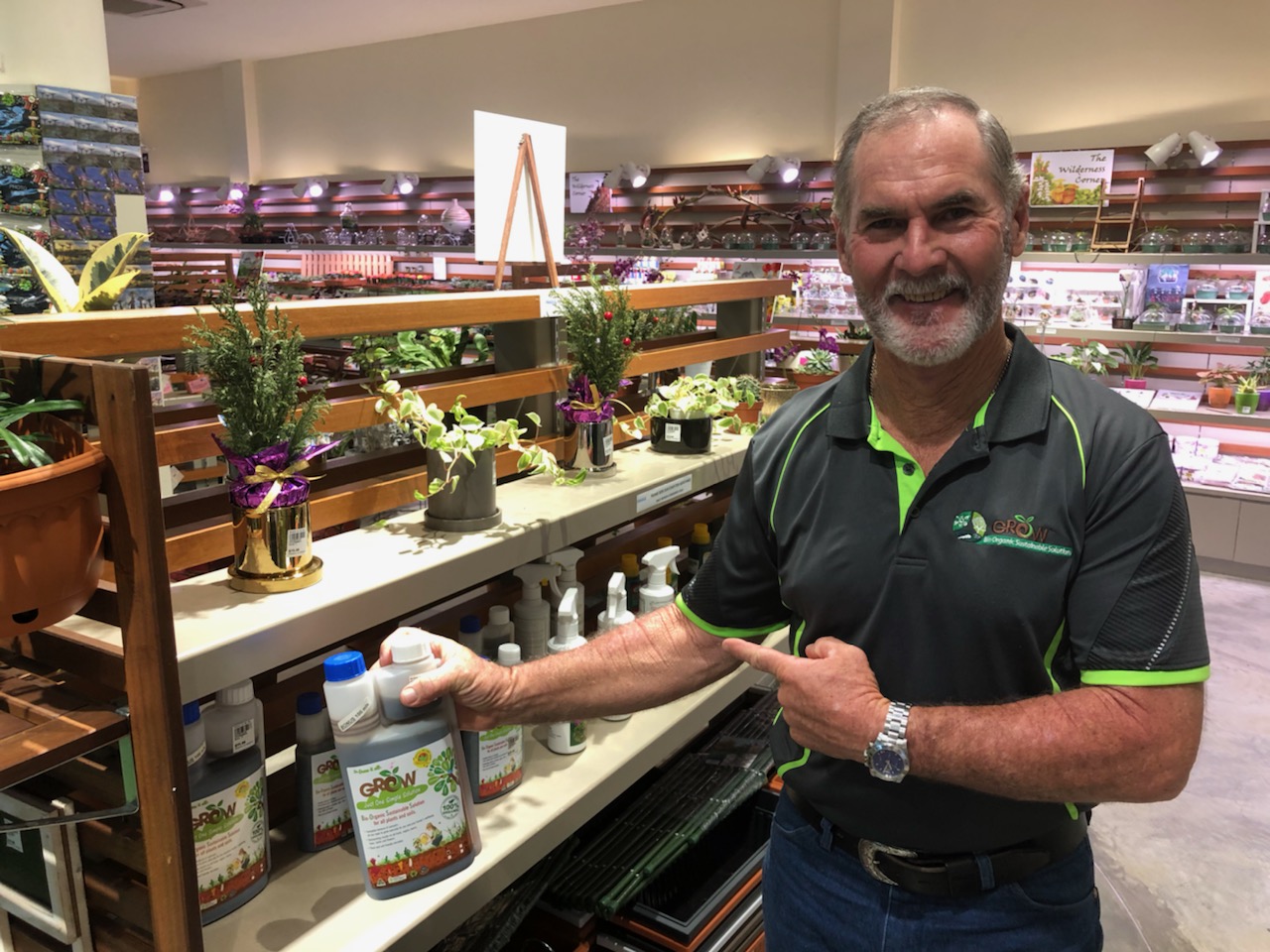 Sunshine Coast company making Singapore flourish
Global Boss International (Bio Organic Sustainable Solutions)
There is a very good reason Singapore's world-renowned Gardens by the Bay looks so stunning, and the answer has come all the way from the Sunshine Coast in Queensland, Australia.
Local Sunshine Coast company, Global Boss International's liquid fertiliser GROW is an organically certified, pH Neutral complete balanced fertiliser achieving such outstanding results that demand has increased so much requiring a base in SE Asia for their expanding business.
CEO Danny Hood is currently visiting Singapore, Vietnam and Cambodia to finalise negotiations for distribution of the product to each of these countries.
"Singapore has a "Greening Policy" resulting in green energy efficient buildings and infrastructure.  We aim to strengthen that policy by eliminating chemicals used for growing plants.  Our product has achieved great success in places such as "Gardens by the Bay", vertical walls and botanical gardens, and this has provided the confidence to use it more widely", Danny said.
"This is a significant achievement because it means we are directly assisting Singapore build the health of their soil by imparting biology while cutting down their reliance on chemical fertilisers.
"They have seen what we have achieved in "Gardens by the Bay" and we have demonstrated on a number of other applications that our product is easy to apply and achieves the results they are after without harming people or the environment.
Currently working alongside another Australian Company, Water Equipment Technology (WET) who integrate the liquid fertiliser into their irrigation systems, Danny expects exports of their product to increase significantly this year.
"We will be shipping our product to South East Asia for bulk use in a number of Asian countries as we work with them to rebuild the health of the soil destroyed by many years of unsustainable farming practices", he said.
Global Boss's fertiliser is an organically certified chicken manure that is composted naturally over a 16-week period. During that time all the nutrients are retained but the harmful pathogens such as salmonella and e-coli are eliminated.
The company has a patented nutrient extraction process, which when combined with their microbial input blend, produces a unique liquid plant treatment that has a complete balance of nutrients, is pH neutral, and loaded with plant and soil enhancing microbes.  Its application minimises cost, reduces environmental issues and delivers more natural nutritious produce.
Australian innovation at it's best!
groworganically.com.au
ruralboss.com.au