Deliveroo announces major expansion in Australia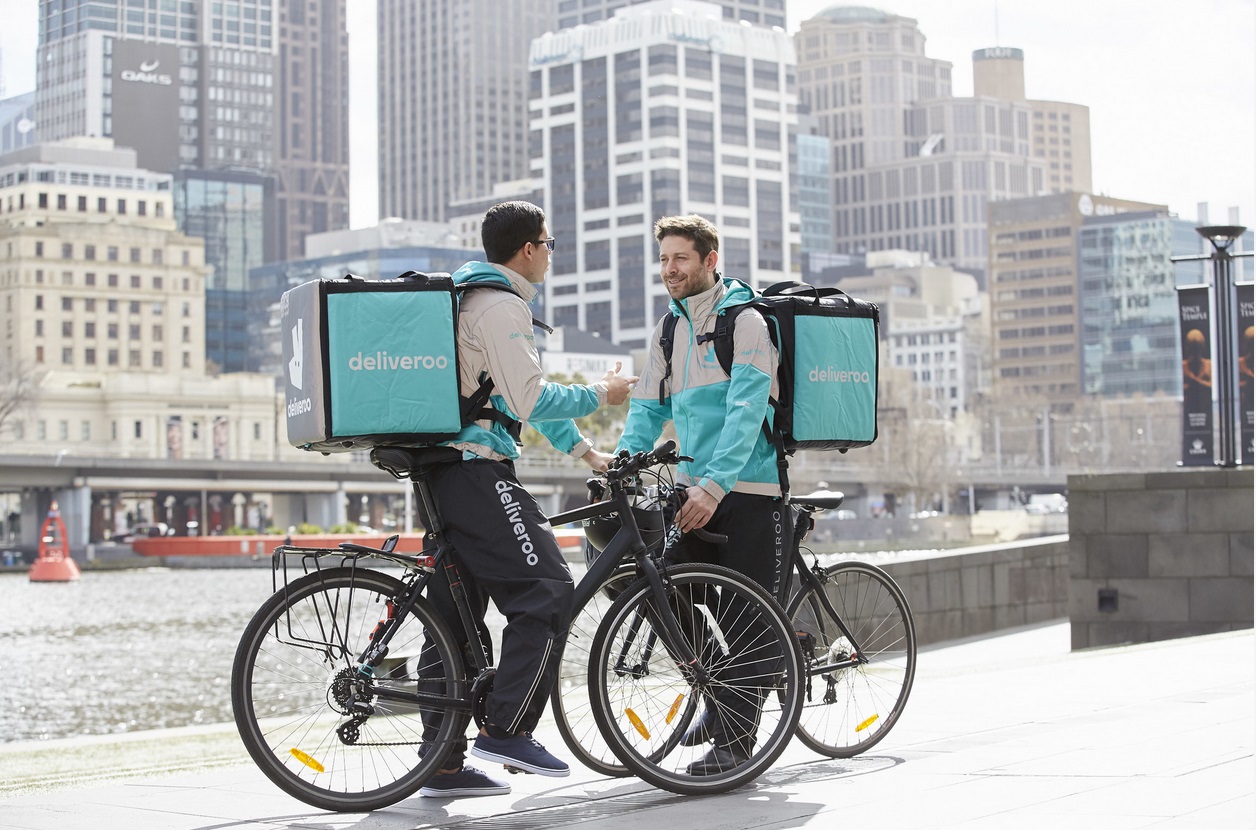 Leading food company Deliveroo has announced a significant expansion across Australia, with the launch of 16 new delivery zones throughout November. The new zones will enable an additional 1.5 million people across Australia to access the Deliveroo platform, while providing greater opportunities for hundreds of restaurants to reach new customers and riders to find flexible, well-paid work. 



The new delivery zones will expand Deliveroo's reach across major cities like Melbourne, Sydney and Perth, and will introduce the Deliveroo platform to customers, restaurants and riders in Hobart, Newcastle and Cairns for the first time. The expansion will add approximately 500 riders to Deliveroo's rider fleet in the new areas over the next six months, with plans to grow the number of restaurants available on the platform in new zones to 1,200 in the coming months.
Deliveroo Australia Country Manager Levi Aron said: "Deliveroo is excited to continue our expansion across Australia where we are creating flexible working options for thousands of riders, generating more opportunities for restaurants to access new customers and grow their revenues, and allowing customers to order from an even greater selection of amazing foods. This expansion is an important milestone for Deliveroo in what has been a year of strong growth in the Australian market.
"Since entering the Australian market only three years ago, Deliveroo has received an overwhelmingly positive response from restaurants, riders and customers alike. We look forward to continuing to bring Deliveroo to an even greater number of customers throughout Australia, while providing flexible, well-paid work to even more riders, and generating new revenue streams for our restaurant partners." 
In addition to Hobart, Newcastle and Cairns, the expansion will see the Deliveroo service now made available to customers in and around the surrounding areas of Melbourne suburbs Box Hill, Doncaster, Ferntree Gully and Heidelberg, while in Sydney the service has expanded to Bankstown, Five Dock, Campsie, Hornsby and Narrabeen and surrounding areas. In Perth the platform is now available in Morley, Joondalup and Scarborough and other nearby suburbs. Additionally, Deliveroo has expanded to Maroochydore on the Sunshine Coast.


Deliveroo is actively recruiting for riders in these areas. With an existing network of over 6,500 riders across Australia, who earn an average of $22.00 per hour and work an average of 15 hours per week, an overwhelming majority say that flexibility is the number one reason they ride with Deliveroo. With over 8,000 restaurants available on the platform across Australia, Deliveroo is also actively speaking to any restaurants in these expansion areas who are interested in partnering with the company to reach more customers and expand their businesses.
Deliveroo already operates in 10 Australian cities: Sydney, Melbourne, Brisbane, Gold Coast, Perth, Adelaide, Canberra, Geelong, Wollongong and Penrith.
About Deliveroo
Deliveroo is an award-winning delivery service founded in 2013 by William Shu and Greg Orlowski. Deliveroo works with over 50,000 best-loved restaurants, as well as 50,000 riders to provide the best food delivery experience in the world.  Deliveroo is headquartered in London, with 2000 employees in offices around the globe.
Deliveroo operates in over 500 towns and cities across 13 markets, including Australia, Belgium, France, Germany, Hong Kong, Italy, Ireland, Netherlands, Singapore, Spain, Taiwan, United Arab Emirates and the United Kingdom.
Deliveroo operates in 13 cities across Australia, Sydney, Melbourne, Brisbane, Gold Coast, Perth, Adelaide, Canberra, Geelong, Wollongong, Hobart, Newcastle, Cairns and Penrith.