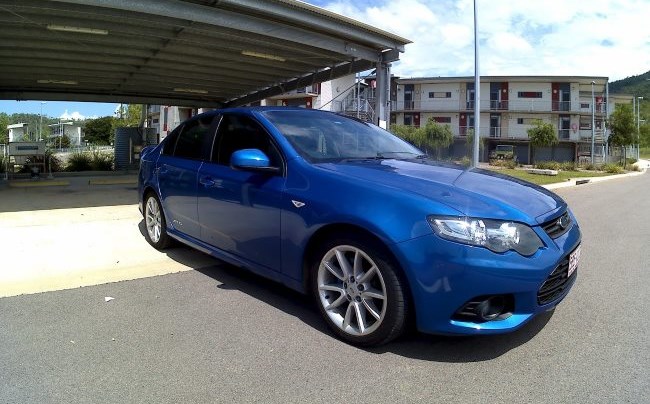 With the price and depreciation rates of new cars, a lot of us opt to buy used vehicles instead. And while this seems like the sensible option, there are still some precautions to take to ensure it remains a smart one.
As with most things, when you buy pre-owned there's always the risk that it's in poor condition, may be stolen, could have been involved in an accident or comes with outstanding debt. So, it definitely pays to know what to check for when buying a used car. That's why we've put together a handy checklist of five things to check:
Check the car inside and out
Before buying any used car make sure you thoroughly check the interior and exterior of the vehicle:
Interior check:
Check the seatbelt for signs of wear and tear

Check all the lights are functioning

Check the electronics, air conditioning, audio, and windows are all working
Exterior check:
Check for sighs of damage from an accident

Check for rust

Check for signs of hail damage

Check for panel damage or irregularities

Check the doors and boot still have seals intact

Check the condition of the upholstery

Check for chips or variations in paint

Check there's no corrosion of the tubes and brackets in the engine
Now, if you're unsure of what to look for make sure you take someone with you that knows. This could be a friend or relative, or you could pay for a licensed mechanic to take a look. A service such as the NRMA will also visit a car yard or residential address to take a look for you for a fee.
Check the history
As you were checking the exterior or the car, take a note of the VIN, registration and body/engine number. Then you can check the vehicle's history online to find out if its ever been stolen or involved in an accident. This will cost you a bit of money but it'll be well worth it in the end.
Check how it drives
Whenever you buy a car, whether it's new or old, you should always take it for a test drive. This will allow you to feel how the car responds and performs. Things to look out for are how responsive the brakes are, how the car shifts and responds to sharp turns, how the engine runs when you're driving on a highway.
Check for leaks
Whilst you're test driving the car, make sure to stop for a minute or so in a car park or clean area of road. Then you can check for any signs of a leak. If it looks like there's a leak this could be a red flag that something needs to be fixed.
Check the paperwork
Once you're happy with all of the above checks, it's time to go through the paperwork. Look at the service history, does this coincide with what the seller is saying? Ask to site the registration papers, vehicle log books and transfer of ownership papers (which you will both need to sign if the sale goes ahead).