Worker's Compensation Claims Can Break a Small Business. Here's How to Get Covered For It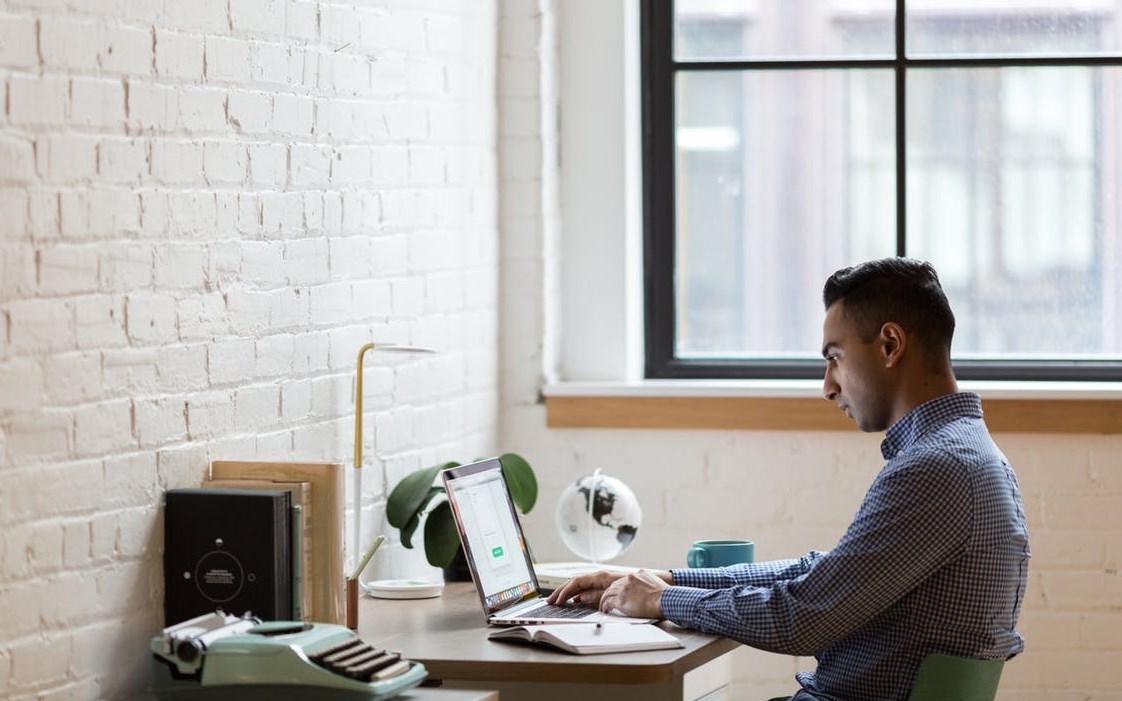 Owning your own small business can have a number of benefits – you can be your own boss, choose your own employees, and you can often earn more money compared to working with someone else. However, there are a number of risks that small business owners need to consider and one of the risks relates to employee injuries at work. The costs related to a workplace injury can be significant which is why it's important to have workers compensation insurance in place. Not only does workers compensation insurance protect your business financially, it is also compulsory cover for Australian businesses.

Workers compensation insurance explained


Workers compensation insurance provides financial protection for both employees and employers by providing financial reimbursement for the costs associated with a successful workers compensation claim. Should an employee be successful with a workers compensation claim, workers compensation insurance steps in for pay for associated costs such as ongoing wages, medical bills, rehabilitation costs and any specialist equipment requirements. The cost of workers compensation insurance will depend on a number of factors such as the size of your business, the type of work you do, the number of employees that you have and the location of your work.


Injuries covered by workers compensation insurance


Some of the common injuries that workers compensation insurance can cover includes:
Body stress and back injuries

Falls, trips and slips

Exposure to chemicals and hazardous substances

Injuries caused by heat and electricity

Exposure to bacteria and viruses

Injuries caused by sound and pressure
Workers compensation insurance doesn't just cover physical injuries – it can also cover mental stress and psychological illness.

Workers compensation in Australia


While many forms of insurance are highly recommended for small businesses, such as public liability insurance, they are generally not compulsory. However, the exception is workers compensation insurance which is compulsory in every state and territory in Australia. Each state and territory runs its workers compensation scheme a little differently so it's important to familiarise yourself with your specific scheme – speak to your insurance broker for further information. In Western Australia, Tasmania, Northern Territory and the ACT, insurers underwrite the scheme privately. In South Australia, NSW and Victoria, insurance underwriters act on behalf of the state government. In Queensland, the scheme is run solely through the state government.
Making a workers compensation insurance claim


If an employee suffers a workplace injury, the first thing they need to do is report it to their employer or supervisor. The workplace will then be able to formally report the injury via the correct channels. Next, the employee should obtain supporting documentation including a medical certificate which includes details such as the nature of the injury, details of fitness for work and recommended treatment. Once supporting documentation has been obtained, a formal workers compensation claim can be lodged.
Workers compensation insurance exclusions


As with any form of insurance cover, there are limitations to a workers compensation insurance policy. For example, you are generally not covered for injuries which occurred while commuting to and from work unless you are carrying out work-related duties. Further, most workers compensation insurance policies won't cover injuries which occurred while you were intoxicated or under the influence of substances. Employees typically also won't be covered if an injury occurred following conduct which violates company policy. This could be incidents such as injury following a physical fight with another employee. Also, it's important to remember that you need to be classified as an employee to be covered by a business's workers compensation policy – contractors may not be covered. Speak to your broker regarding further information around the exclusions attached to your workers compensation insurance policy.
For more information about worker's compensation insurance, speak to your insurance broker today.