CBD - Nature's Gift of Green
CBD popularity has risen exponentially over the past several years. Laws have begun to change worldwide. The benefits of CBD on the physical, emotional, and spiritual well-being of humans have become more widely accepted. There is an increased desire to treat our bodies as a whole and in a more natural way. Many people now are interested in treatment without the use of pharmaceuticals. Holistic living is a way of life. CBD can have profound positive effects on our health. It is a gift from our earth, that harnessed with positivity and inner healing can change our lives.
A Gift for All
CBD is a gift that never stops giving. Its benefits seem to be ever-increasing in number as more people realize its tremendous power, and more studies reveal what many have known all along, that Mother Nature provides what the body, mind, and soul truly need. CBD is shown to treat a wide array of ailments. Just a few of these include:
Anxiety

Chronic pain - including arthritis and neuropathic pain

Insomnia

Seizures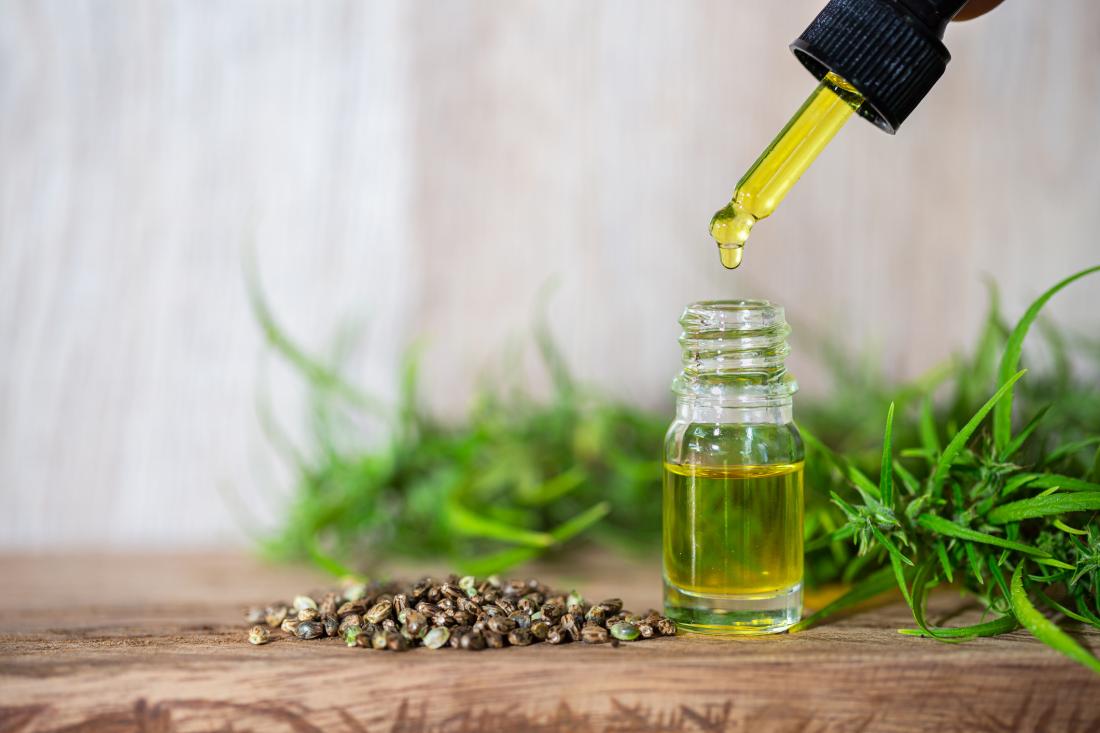 Available as a CBD oil to be taken sublingually, in capsule form, and topically, CBD has a rightful place in every medicine cabinet, gym bag, and even office desk drawer. Safe to use daily, someone can use a capsule in the morning to ease daily anxiety, as a balm on fingers or knuckles for those with arthritis at their desk job, and a nightly tincture to help slowly soothe both your mind and body into a restful sleep at night.
Quality Ingredients, Exceptional Products
As it gained popularity, the market flooded with CBD products. Not all of these products are quality. CBD oil and balms are being taken orally or absorbed into our skin. Only the best should be allowed to pass our lips or touch our skin. It is essential to do your research when purchasing a CBD product. Make sure you are not buying cheap CBD oil without reading the third-party lab test results or just assuming that all CBD oils are the same. The best products are certified, organic, and lab-tested. One of the cleanest products available on the market is Verde Remedy. Their products are:
100% certified - Endoca white-labeled whole plant Hemp products. Following standard Good Manufacturing Processes (GMP), Verde products are some of the highest quality hemp products in the world.

100% organic - Grown on organically certified land and extracted in organic certified facilities.

Lab-tested - Tested by Endoca and a third-party lab for pesticides, heavy microbial organisms, fungus, mold, and other impurities, along with CBD percentages.
Feeling Green & Full of Positivity
CBD can harness a natural power to relieve discomfort and stress or allow you a night of rejuvenating sleep. Chronic pain, anxiety, sleepless nights, or the occasional sore muscle from your latest workout can all be relieved by CBD. You will feel your positivity increase when you are out of pain, well-rested, moving, and thinking as your best self. Take the time to read the studies, research before purchasing, and rely on a CBD oil company to follows strict purity standards to give their customers the best product available. CBD is a health movement. One that will continue to gain momentum!