Mistakes Everyone Makes When Moving Houses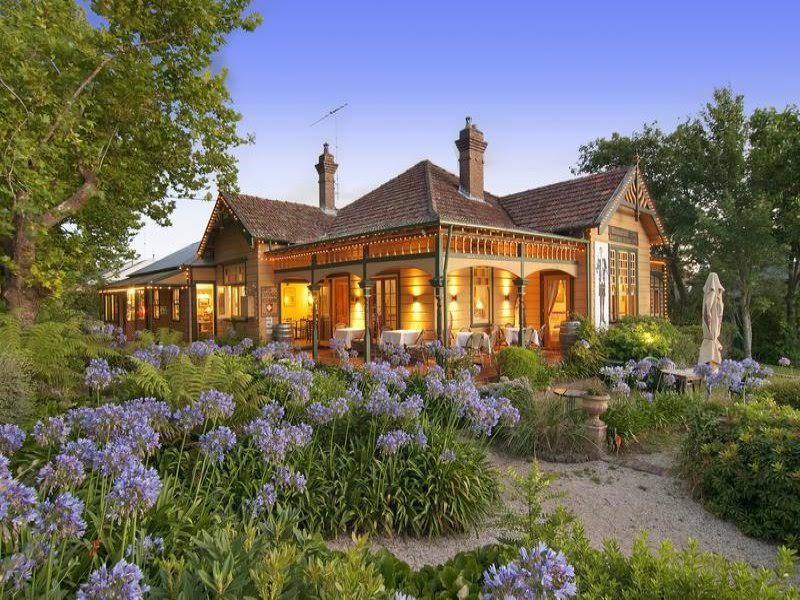 Moving houses is a strenuous task associated with a lot of tension. It's not only vital to pack right but choosing the right mover services is also paramount. While you may be careful enough, there are various blunders that you can make. If you're planning to move houses, read on to understand the mistakes that many people make when moving houses.
1. Not budgeting
A budget goes a long way during house relocation. You'll incur some expenses, and it's wise to have limits. You'll have to cater to the moving cost and other unforeseen costs. However, many do this without a budget, which can be costly.
 If you fall into the same trap, you'll end up spending more than expected. To avoid this, list down all the moving expenses and what you can spare. A budget guides your decisions and keeps you on track financially.
2. Not researching on mover companies.
There are various removalists, and you want to hire the best. Working with a professional company streamlines the process, saves time and costs. You can only get the best through research. However, most people make last-minute bookings and fail to do a background check on the mover companies. Doing this exposes you to scams and hefty prices. 
3. Not having a moving checklist.
A moving checklist is a handy tool for anyone shifting houses. It helps monitor the number of boxes and other items being moved. What's more? It eases the packing process, making you unlikely to forget essentials. However, most people pack their goodies without a checklist, which is a grave blunder. Without it, you can't track what you've already packed and where. And this makes it likely to forget or lose some valuables in the process.
4. Not having a separate survival kit.
Unpacking can be hectic and may take days or weeks. What happens when you have to report to work the next day? And this is where a survival kit comes in handy. Have an extra suitcase for all the essentials and a few clothes to take you through the first few days. 
Some essential items include; towel, water bottle, toothbrush, lotion, a few dresses and more. Most people forget to do this, which forces them to unpack everything on arrival, which can be hectic.
5. Not labeling boxes
Labeling your boxes makes it easier to unpack. You also know the contents, making it easy for the move to handle the items. If you don't do this, you may end up with broken things and spend days unpacking.
6. Forgetting to take measurements
Measurements are very vital during house relocation. 
With these, you ensure that your bulky items like beds and furniture can pass through without difficulties. But, most people forget to do this, which calls for unnecessary expenses and inconveniences.
7. Last-minute packing
Packing in a hurry leaves space for mistakes and can damage your stuff. Sadly, most people wait until the last minute to pack, which can be stressful. Packing in a rush also makes ut hard to unpack. Moreover, you end up packing unwanted items, which increases your load and moving costs. To avoid this, pack days earlier and use a checklist to guide you.
Conclusion
You can make various blunders during house relocation. To avoid this, prepare early and make all the necessary arrangements days earlier. Also, compare different mover service providers and search for great deals to save on moving costs.