Three steps to support Domestic Violence Victims at Work – White Ribbon Day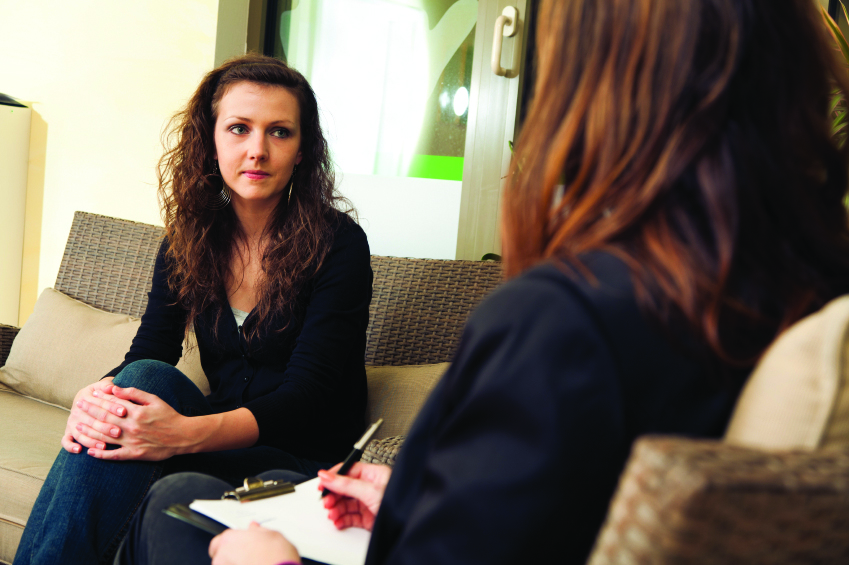 One in four1 Australian women has been, or is currently, a victim of domestic violence, which is the leading contributing factor to illness, disability and premature death in women between 18 and 442.
The majority (94 per cent3) of employees believe that employers should educate their teams on the topic, which would create an environment where victims feel comfortable to speak up. Unfortunately, recent research shows that only 484 per cent of those experiencing domestic violence disclosed their experiences to a manager and just 104 per cent found their responses to be helpful.
"Companies have an important role to play in supporting women experiencing violence at home," says Marcela Slepica, Clinical Director of AccessEAP, a corporate psychology organisation which supports and develops positive organisational behaviour.
"Work can often be a sanctuary away from abuse and all businesses have a duty to help assist these women by employing an action plan that makes them feel secure and supported. It's likely that victims will be hesitant in coming forward, so workplaces need to start by knowing how to recognise the signs of abuse," she adds.
Ahead of White Ribbon Day (23rd November), a global movement to eradicate men's violence against women, AccessEAP has developed a three step guide to help businesses support those experiencing domestic violence or abuse.
Step 1: Recognise
When a woman is experiencing domestic violence, it is likely that her patterns of behaviour will change. Some behaviours to look out for may include;
Frequently arriving to work very early or very late

Frequent personal phone calls that leave the employee distressed

Difficulty concentrating and making decisions

Not attending out of hours work functions or engaging socially with colleagues

Stress

Ill health and increased leave usage

Wanting to resign or relocate
Step 2: Respond
If someone has taken the difficult step of sharing their experience of violence or abuse, it is vital to respond in an appropriate and supportive manner. Firstly, you should believe the person and listen without judging. Be supportive, encouraging, open and honest. There are also some practical considerations which will help make the person feel safer and more supported.
Screen their phone calls or install caller ID on their phone

Change their email address and remove their details from the organisation's directories

Encourage the employee to alter their daily travel route

Arrange for priority parking close to the building entrance

Organise for them to be accompanied to and from their car

Alert key staff with full consent and ensure they are discreet at all times

Ensure employee's workstation is not easily accessible for someone entering from outside
Step 3: Refer
While provisions such as additional leave, financial assistance and security measures will go a long way towards supporting women to remain in the workplace, other external assistance may also be required. Referring employees to an expert domestic violence service can provide crisis counselling, information on crisis care facilities and refuges, information on domestic violence orders and court support and information on longer term counselling services.
AccessEAP has recently launched the White Ribbon Workplace Accreditation Program, which recognises organisations that it has worked with to refine business practices to prevent and respond to violence against women.
The program is delivered by AccessEAP trainers to educate employees and assist in the development of a domestic violence action plan based on the Recognise, Respond, Refer process. Allied courses include Domestic and Family Violence Awareness and Sexual Harassment training.
For additional information on setting up a domestic violence action plan within your organisation, visit www.accesseap.com.au
AccessEAP is White Ribbon endorsed for its training program and trainers.
About AccessEAP
AccessEAP is a leading Employee Assistance Program (EAP) provider in Australia. We have been assisting companies across Australia, New Zealand and South East Asia since 1989 in supporting a mentally healthy workplace. As an Australian owned not-for-profit provider, surplus profits are directed into programs to assist children at risk in the community through direct donation and via The Curran Access Children's Foundation.