Are Aussies still the best swimmers in the world?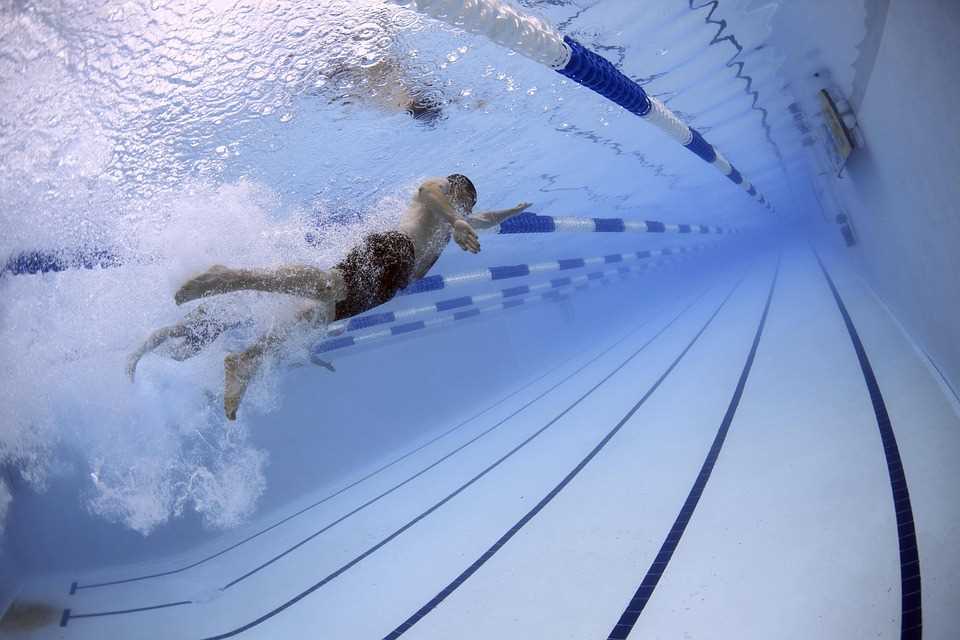 Let's face it, Australians know they're the best sportspeople in the world pound for pound, right? After all, it's in our blood and integral to our culture – perhaps more so than any other country in the world.
But is this still true or is the rest of the world catching up a little? Well, first off, how can we justify this proud boast in the first place?
Let's take a look at one of our country's favourite sports – swimming. According to the all-time 
swimming medals table
for the Olympics, Australia is second only to the USA.
Now that's a pretty remarkable achievement. But when you also think that our population is 
just under 24 million
according to the Australian Bureau of Statistics, compared with 319 million in the USA, that means they have over 13 potential swimmers for every Aussie. So, argument over perhaps?
What's more, Australia as a whole enjoyed a very good London Olympics, finishing tenth in the overall medals table. But when we look at swimming alone, an area in which we've already established that Australia excels, we could only manage seventh position with just one gold – whilst the Americans atop the list bagged 16.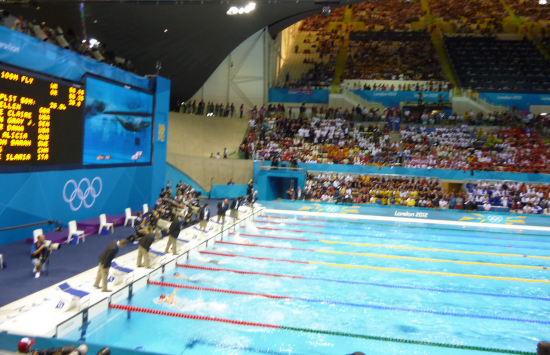 "London Olympics 2012" (CC BY 2.0) by geetarchurchy CAPTION: Things didn't go as well as hoped for Australia at the 2012 Olympics
In the Beijing Olympics of 2008, Australia finished in sixth place, two places down from 2004 in Athens, when we came an incredible fourth overall. That is the same position as four years earlier when the Olympics were on home soil in Sydney. So, from punching way above our weight, we seem to be on the slide.
Meanwhile, our oldest sporting rivals, the UK, are making inroads in many sports in which they traditionally haven't previously excelled. Worryingly, this includes swimming, although Aussies still have the edge here. But as cycling fans witnessed, Chris Froome managed to beat his Team Sky team-mate from the Isle of Man, Peter Kennaugh, in the last stage to take victory in the Herald Sun Tour of Australia. The Englishman, who already has two Tour de France wins under his belt, is now
11/10 to win a third Tour de France in 2016 with Bet 365 and others
.
So things don't look too good from our perspective. But, if swimmers like Cameron McEvoy and other athletes can fulfil their potential, just a decent handful of medals would be sufficient to persuade Aussies that we still have the best individual swimmers pound for pound. McEvoy 
recently beat
countryman and ex world champion, James Magnussen, in the 100 metre freestyle event at the Perth Aquatic Super Series, firmly staking his place for glory in Rio.
Perth Aquatic Super Series: Cameron McEvoy stars as Cate Campbell gets better of sister Bronte https://t.co/2n31WMCyPb

— Aussie Swimming News (@Aussieswimming) February 6, 2016
The country has similarly high hopes for the Campbell sisters, Cate and Bronte. Cate was a member of the 4×100 metre freestyle relay team that won at London 2012, whilst Bronte competed in the 50 free. The two sisters are currently Australia's top ranked two female swimmers.
#USAfricaBF Telecast: RT abcgrandstand: Cate Campbell edged out sister Bronte to claim the… pic.twitter.com/w6VlmZ3dJQ pic.twitter.com/sIeWbtwVpr

— ProjectNOK (@projectnokng) February 6, 2016
And in the wider sporting world, we still dominate global proceedings at rugby league, fare pretty well at union, and are getting better at soccer as time goes by. But let's hope for a great Rio to put us back where we belong!