LED vs regular light bulbs: which one's better?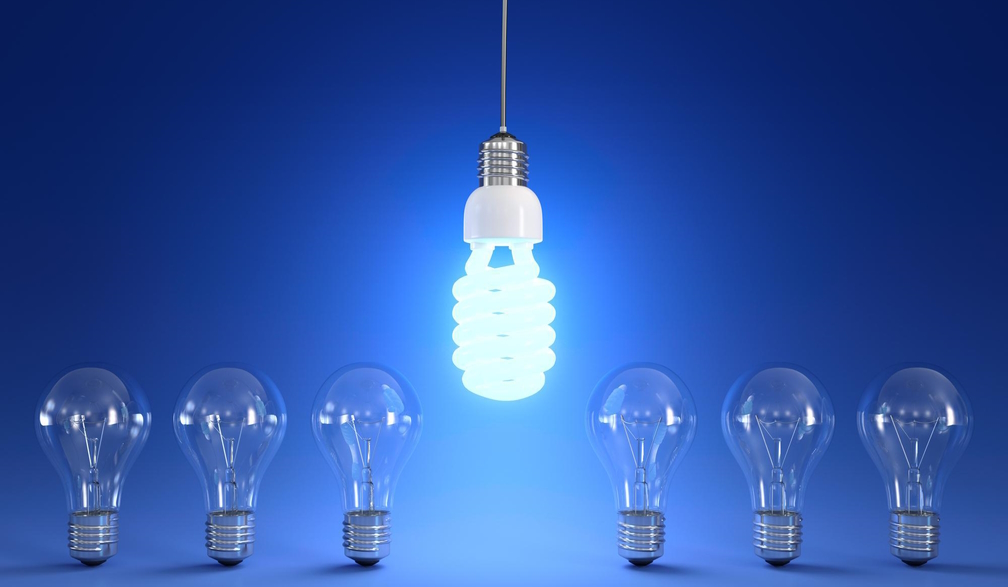 When considering lighting options for your home or any space that you own, you need to think about what is going to be best for you. We're sure that you have heard of the debate about which type of light bulb is better before, but how much did you really pay attention? It's likely that you have found yourself with two options that you are considering: the regular light bulb and the LED. In this article, we're going to be taking a look at which one is better, so keep reading if you would like to find out more.
Comparing The Two: LED vs regular light bulbs
Initial cost
The first thing that we need to consider is the initial cost. Just to purchase the light bulb, you will find that buying a regular bulb is going to be cheaper. There is more of a cost to purchase an LED which is one of the reasons that a lot of people have still not switched over.
Energy efficiency
LED's were created to be an energy efficient lighting option, where regular light bulbs were invented over 100 years ago. At this time, energy efficiency was not a massive concern, and as such wasn't taken into account. To put it into perspective, an LED converts the majority of energy it uses into light, where a regular bulb converts the majority into heat. Considering you want your light bulb to light a room, not heat it, it's not an efficient option.
Lifespan
They might be cheaper to purchase initially, but you're going to be purchasing a lot of regular bulbs because their lifespan is terrible. You will be lucky to get 1,000 hours out of a regular light bulb, meaning that you're going to have to be purchasing new ones pretty regularly. In comparison, the LED light bulbs should last around 14 years if you are using them for an average of around ten hours per day.
Warm-up time
LED's take a few minutes to give off the full amount of light that they are capable of. The light will start off a little dimmer than you might be used to from a regular bulb, and get brighter over the course of a couple of minutes. The regular bulb however, will usually just start as bright as it's going to go.
Flexibility
Flexibility wise, the LED is the only flexible lighting option. LED bulbs can be designed to fit into any fixture, making them an easy solution. Regular bulbs don't allow for this option, as they only fit into very specific fixtures.
Safety
Safety should always be a concern for you when purchasing a product. Regular light bulbs weren't invented with safety in mind as they are made from glass and get super hot due to all of the converted energy. As such, they can be dangerous to have around, and are dangerous for a few minutes after the light is turned off while they cool down. On the other side, LED bulbs are safe as they are not made from harmful materials, and they don't produce a large amount of heat energy either.
Hopefully, you have found this article helpful, and now have a better understanding of which one is better when you're comparing LED and regular light bulbs. It seems evident from the information that we have given that LED light bulbs are far superior in this day and age! If you would like to make some changes to the lighting in your home, get in touch with a certified electrician today!