Upgrade Your Look with Rich Brown Hair Colors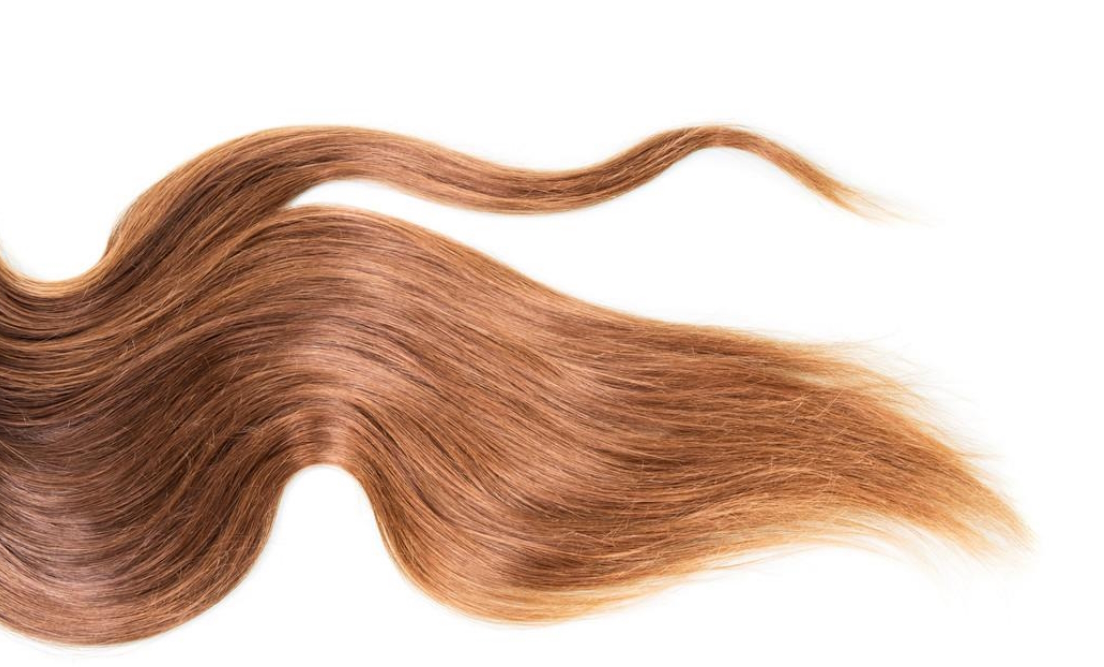 Different Shades of Brown Hair
If you're looking for a new hair color, brown is always a great choice. Brown hair is timeless and classic, and it comes in so many different shades that there's sure to be one that suits you. From light ash to dark chocolate, here are some of the most popular shades of brown hair.
Light Ash Brown: Light ash brown is perfect for those who want to try out a lighter shade without going full blonde. It has cool ashy tones that give it an almost grayish hue and helps soften the look of your features. This shade looks especially beautiful on fair skin tones with cool undertones. Light ash brown hair colours are a stunning and unique choice for those looking to add a touch of complexity and sophistication to their look.
Medium Brown: Medium brown is a warm, medium-brown shade with golden highlights throughout that give it an effortless sun-kissed glow. This shade flatters all skin tones, making it one of the most versatile options when choosing a new hair color.
Dark Chocolate Brown: If you're looking for something bolder than medium brown but not as harsh as black, dark chocolate brown might be just what you need! This deep mahogany hue has rich caramel undertones that make it look like melted chocolate cascading down your locks—a truly stunning sight!
Popular Brown Hair Colours
Brown hair is a classic hair colour that never goes out of style. From dark chocolate brown to light chestnut, there are many shades of brown that provide a beautiful look. Whether you want to go natural or create an eye-catching look with highlights and lowlights, these popular brown hair colours will help you achieve the perfect look.
Dark Brown: Dark brown is always a great choice for those who want to maintain their natural colour or add dimension without going too light or too dark. It's one of the most requested shades at salons and it can be easily maintained with regular touch ups every 6-8 weeks.
Light Brown: Light brown is a softer version of dark brown and it's perfect for adding subtle highlights throughout the hair without making too much of an impact on your natural colouring. It's also great for those who want to give their locks an overall lighter feel without going blonde.
Caramel Brown: Caramel is one of the hottest trends in brunette color right now and it adds warmth and depth to any shade of brown hair. This hue looks best when applied as balayage highlights around the face.
Benefits of Brown Hair Colours
If you're considering a change of colour for your hair, brown might be the perfect option. Brown hair colours come in a variety of shades and can provide you with numerous benefits. From enhancing your natural beauty to protecting your locks, here are just a few of the benefits of choosing brown hair colours.
First and foremost, brown hues are incredibly versatile. Whether you prefer warmer tones or cooler tones, there's sure to be a shade that works for you. Plus, because it's such a neutral colour, it can be easily adjusted to complement different skin tones and eye colours. With so many variations to choose from – light ash blonde, chestnut brown or golden honey – you're sure to find something that suits your style perfectly!
Secondarily, brunette hues can help enhance and protect your natural beauty. Many people who opt for lighter shades often find their locks become damaged and dry due to excessive bleaching or dyeing processes needed to achieve their desired look; however brunettes don't have this problem as much since their natural colour is already so close in hue! This means that opting for brown hues will help keep moisture locked into each strand while preserving its strength without any extra effort on your part.
Maintenance Tips for Brown Hair Colours
Maintaining a brown hair colour can be tricky and time-consuming. From choosing the right shade to ensuring it looks its best, there are a few tips you can follow to ensure your brown locks remain healthy and beautiful.
First of all, it's important to choose the right shade for your skin tone and eye colour. Try testing out different shades in front of natural light or seek advice from a professional stylist who can help you find the perfect hue for your complexion.
It's also essential to use quality products when caring for your hair colour. Invest in shampoos, conditioners and treatments specifically formulated for coloured hair as these will help maintain vibrancy and prevent fading over time.
Regular trims are highly recommended too as this removes any split ends which can cause damage if left unchecked. Try visiting the hairdressers every 6-8 weeks for a trim or shape up, depending on how fast your hair grows.
To keep brown colours looking their best between salon visits, try using purple range shampoo or tinted toning shampoo once every week or two weeks depending on how light or dark the shade is; this helps neutralise any brassiness that may occur with time due to sun.
Conclusion
Brown hair colours are a great way to add warmth and depth to any look. From cool mocha shades to chestnut hues, there is a wide range of colours to choose from that will flatter any skin tone. Brown hair colour can also be used as a subtle way to transition into bolder styles such as ombre or balayage. With so many varieties available, it's easy to find the perfect shade of brown for you!