Five Negative Things of Playing Online Casino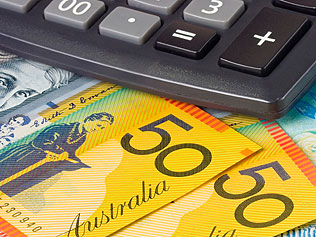 Online gambling at casinos like CasinoChan is one of the most convenient and easily accessible forms of gambling on the planet. The medium has gained popularity over recent years because of the choice and flexibility it offers to players. While online casinos have improved the experience greatly for gambling enthusiasts around the world, they are not without their cons.
Read on as we take a look at the five biggest cons of playing at online casinos.
Accessibility
While the accessibility of online casinos is also a pro, the reason why it is listed as a con in this article is that the easily accessible nature means that anyone can gamble. Unlike physical land-based casinos that have age restrictions in place, individuals of any age can access the online casino websites, making children and adolescents more susceptible to it. The comfort of accessing a casino through a website is also a recipe for problem gambling if you are not careful enough.
Risk of Addiction
Playing from the comfort of your home means that there is a greater chance of developing a gambling addiction. Since you can access the casino website from any device connected to the internet, it is easy to develop problem gambling without noticing your behavior until it might be too late. On the contrary, regular visits to land-based casinos can prompt intervention from friends and family and save you from problem gambling.
Online Scams
While most online casinos run an honest business, there are exceptions to the rule. Unlike physical casinos that have tight security 24/7, online casinos are based entirely on the internet, which makes it easy for malicious parties to intercept and steal your data and payment information if the website is not licensed and regulated by an official gambling authority. This is why it is advisable to play only at online casinos that have a valid license and operate on a secure and encrypted website.
Longer Cashout Times
Physical casinos hand over a player's earnings before he/she leaves the casino. On the contrary, most online casinos have long cashout times, sometimes taking days before the players get access to their money and become eligible for a withdrawal. For a quicker cashout experience, players should choose a payment method that offers quick transactions.
Lack of Social Interaction
Although most people gamble for the thrill of it, they also get to experience fun social interaction and meet new people while playing. Online casinos are highly private and offer an individualistic experience at the cost of social interaction which is core to physical or land-based casino gaming. Online casino games have been trying their best to close this gap by introducing instant chat within some of the games that allow players to interact with each other while playing.